GMG Color recruits UK commercial director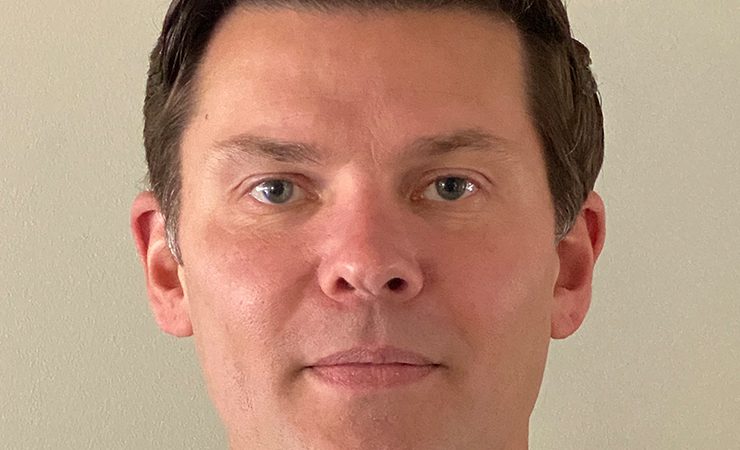 Russell Weller is GMG Color's new UK commercial director
GMG Color has hired Russell Weller as its new UK commercial director.
Over the last 25 years, Mr Weller has worked across different arms of the print industry, from commercial print and wide format, to corrugated and packaging.
From pre-press manager at Cavendish Press via being a product specialist at Artwork Systems, he concluded his pre-GMG career with Kongsberg Precision cutting Systems (PCS) in an EMEA sales role. This had been preceded by a 13.5-year career with Esko, which concluded when the Kongsberg business was taken over in a private equity acquisition.
Mr Weller has been hired by GMG Color to, 'support the company's position as the market leader in colour management.' He will be working closely with the company's commercial teams and partners to deliver its best-in-class colour management options to various segments of print.
Mr Weller said, 'I am very passionate about working closely with GMG's customers, providing the best possible services and solutions to fulfil their growth aspirations.'
Read more about colour management in the September/October 2021 issue of Digital Labels & Packaging; register here to receive the magazine, for free