HP recruits Emma Winton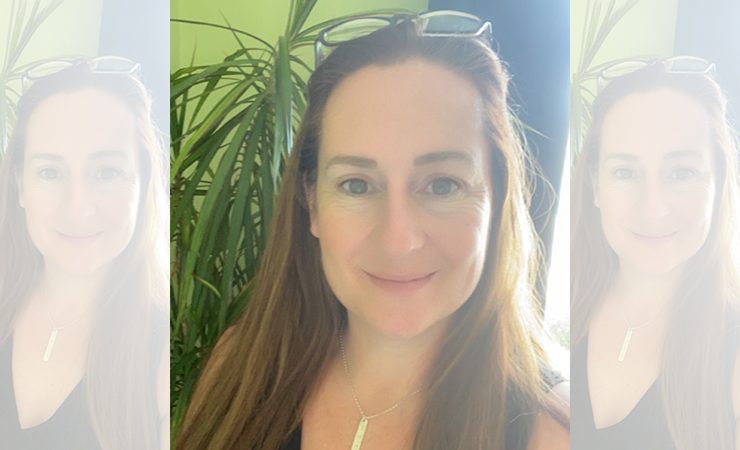 Emma Winton has joined HP Indigo, as UK and Ireland flexible packaging account manager
Emma Winton has joined HP Indigo, as UK and Ireland flexible packaging account manager.
This is Ms Winton's fourth role in as many years directly related to digital flexible packaging, having first joined Ultimate Digital as business development executive in 2017, then moving to ePac Flexible Packaging two years later as its regional sales manager, North in the UK. Both Ultimate Digital and ePac are users of HP Indigo's 20000/25K digital flexible packaging press.
In September 2020, Ms Winton took on a business development manager role at CS Labels, where she helped develop and support the converter's flexible packaging division.
In moving to HP, Ms Winton has transitioned to the supplier side of the digital flexible packaging industry, having cut her teeth in the converter world.
She was also the subject of the 'My Digital Journey' Q&A feature article published in the November/December 2020 issue of Digital Labels & Packaging, and in which she described her role in the digital flexible packaging industry as, 'not just about selling a pouch.
'It's all about supporting the business ethos of providing a digital solution. And not just for a single project, but to build upon relationships to deliver truly high-quality packaging paired with an exceptional customer experience.'
She went on, '[Digital] demand is growing and I can't see it changing. I would consider digital to be an upgrade and it's not always at an inflated cost. Digital is proving to deliver solutions and brand owners are now realising that when you factor in the variables, it is the best option. Being able to order what's needed, when it's needed and just simply order more when they need more isn't going to change. Generally, we are moving into a time when speed and quality are the most important factors. Those are the biggest contributors into the print sector from digital print.'
Read the full Q&A here as published in the November/December 2020 issue of Digital Labels & Packaging