ePac adds further site in Europe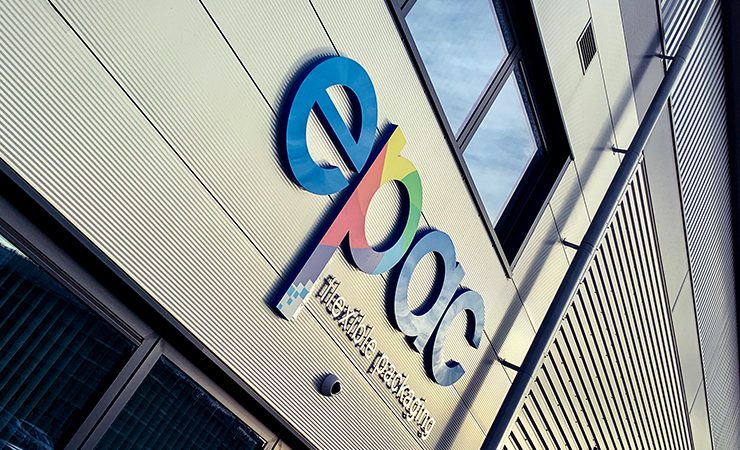 ePac is using digital printing to disrupt the flexible packaging market, globally
ePac Flexible Packaging is expanding its European presence with a new facility in Austria.
ePac Innsbruck will be located in Landeck and serve Austria, Switzerland and Germany. ePac's current European footprint extends from sites in the UK and France, which will fulfil orders until the production facility in Austria is up and running. A fourth facility in Wroclaw, Poland is under development.
Christian Bischofberger, John Peat and Nick Monk have become the managing partners at ePac Innsbruck. Mr Bischofberger will lead the operation as a specialist in the printing and packaging industry with more than 20 years of experience. He will be supported by Mr Peat and Mr Monk, who are already managing partners at ePac Silverstone in the UK, and who will share their knowledge and experience of the ePac business model, which has been predicted to facilitate strong growth over the next five years.
Mr Monk said, 'The Austrian market for flexible packaging – actually the whole of Europe – is ready for a change. We look forward to working with brands to see how we can help them go to market faster, and at the same time order according to their needs to reduce inventory and cost.'
Mr Bischofberger added, 'I look forward to introducing the ePac model in Austria and the surrounding region, and to work with companies of all sizes that need great packaging to grow. As with the thousands of ePac customers around the world, ePac Innsbruck's customers will also benefit from the short delivery times and very much appreciate small order quantities.'