Fujifilm appoints to support labels and packaging growth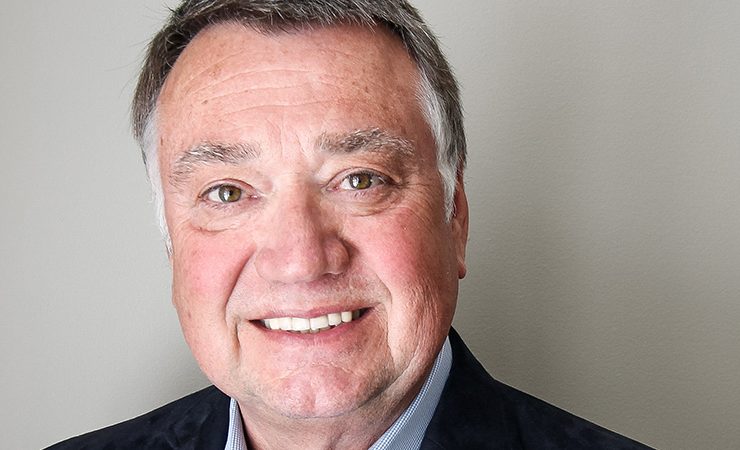 Ken Brown has been recruited by the Graphic Systems Division of Fujifilm North America Corporation as global category specialist, labels and packaging
Ken Brown has been recruited by the Graphic Systems Division of Fujifilm North America Corporation as global category specialist, labels and packaging.
This is a newly created role intended to help the company meet projections for significant growth in the packaging market and associated technologies over the next 12-24 months. This is seeing Fujifilm invest in experienced talent and new digital products to meet increasing customer demand.
Across a career spanning more than 30 years, Mr Brown has established strong experience in the print industry, including a 15-year career at HP serving the packaging market in the Americas through various sales and management roles. He has also worked at Kodak and Heidelberg. In his new role, Mr Brown will provide technical and business support to the Graphic Systems Division sales teams in addition to marketing, product management, and senior leadership.
Mr Brown commented, 'I am not only honoured but energised to join Fujifilm. With Fujifilm's focus on expanding its digital technology into packaging products, it is the perfect time to join the team, and I look forward to furthering the momentum in bringing  innovative solutions to our customers.'
'I consider Ken to be one of the foremost experts in digital packaging technology in labels, flexible packaging and folding cartons,' said Matt Bennett, global vice president, business strategy, packaging at Fujifilm North America Corporation, Graphics Systems Division.
'He will be an important resource for our business, both internally and externally, as we continue to invest in and grow our packaging portfolio.'