Gallus names new sales lead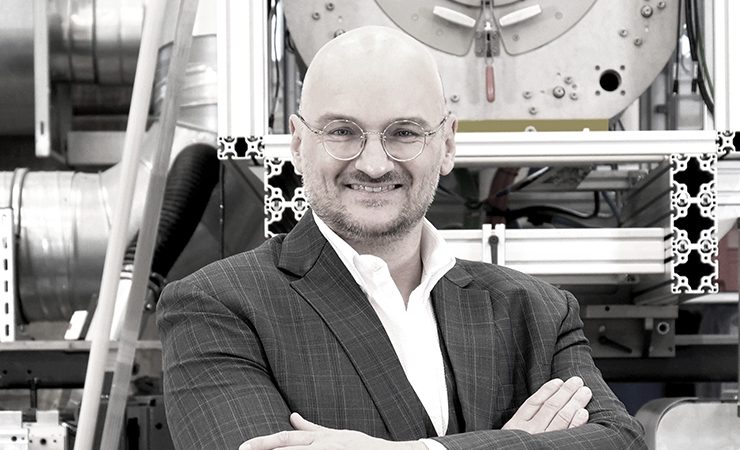 Dario Urbinati has taken over as head of sales at Gallus, as of 1 June, 2021
Dario Urbinati has neem appointed head of sales at Gallus.
Mr Urbinati returns to the company he departed in 2016 after a decade long career that saw him hold roles including global product manager, and managing director of Gallus South East Asia. Since departing, he has continued to work in the graphics and chemical industry, most recently as chief sales and marketing officer at Actega Metal Print. He also managed Omet's activities across the Asia-Pacific region.
He assumed the role of head of sales at Gallus as of 1 June, 2021, reporting as a member of the management board directly to the head of the company, Dr Frank Schaum, who commented, 'We are delighted that we have won Dario Urbinati for the position of head of sales. He knows the needs of our markets and also knows many of our customers personally.
'Both our customers and our sales team will benefit from his many years of sales experience and industry knowledge.'