Covid-19 fuels digital label growth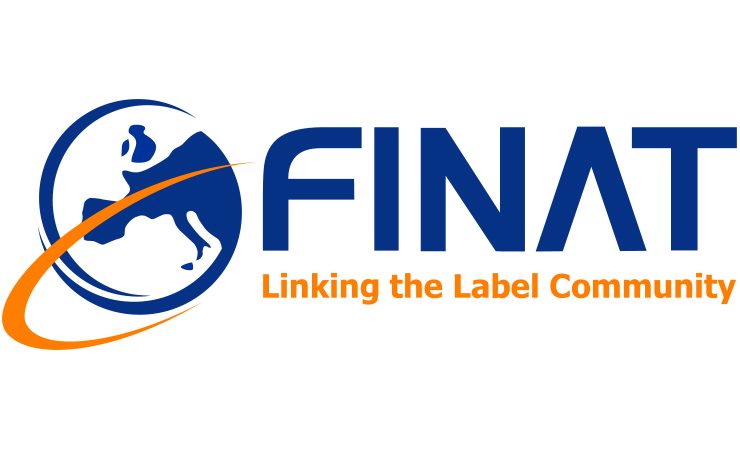 Labelstock demand remains strong as the pandemic recovery begins, although buyers are seeking increased supply chain resilience, according to Finat
According to self-adhesive label industry association Finat, labelstock demand remains strong as the pandemic recovery begins, although buyers are seeking increased supply chain resilience.
This will lead to growth in demand for digitally printed labels, Finat summarised, based on the fact that the technology enables shorter lead times and greater assurance of supply chain availability.
According to this year's Finat Radar Brand Owner survey, 83% of brand owners project that label purchase volumes will increase or remain the same in 2021 across all formats, despite the impact of the Covid-19 pandemic on supply chains. 74% of companies anticipate that volumes will increase, despite 46% of firms revealing that they had experienced supply disruptions over the last 10 months.
In more encouraging news, despite the uncertainty the outlook for the European narrow web market remains positive. 38% of firms say that they plan to increase procurement volumes between 4-6%, and seven percent of the companies surveyed suggest volumes could even increase between 7-15%.
The survey has also revealed shifting priorities in light of the pandemic, including heightened interest in ensuring that supply chains are resilient to shocks. Last year, just seven percent of survey participants said that it was important that label vendors have more than one production facility. This year, the same figure has increased to 25%.
The second major indicator of this trend is the surge of interest in the flexibility of digital label presses, according to Finat. Even during the height of lockdown, just seven percent of companies reduced digital label spend. Today, one in three companies specifically identify events in 2020 as the motivation for sourcing more digitally printed labels, owing to the advantages of shorter lead times and greater assurance of supply chain availability that the technology enables.
The shift to digital is not necessarily entirely shaped by recent events, Finat added, as the survey also reveals other factors are driving changes, such as the ability to print small run sizes as well as improve turnaround times.
The survey also showed that fewer buyers are interested in the sort of late-stage customisation options offered by digital printing. It suggests that as the focus of businesses turns toward resilience and reliability, sophisticated marketing campaigns with individualised, unique packaging, play less of a role.
Beyond the pandemic, the survey also reveals a strong continued interest from buyers in maintaining environmental credentials. 75% of companies say that environmental certification is either 'important' (49%) or 'critical' (26%) to doing business, particularly in food, beverage, health and beauty, and pharmaceutical verticals.
Read more about sustainable packaging developments in the March/April 2021 issue of Digital Labels & Packaging; register here to receive the magazine