Sun Chemical to increase prices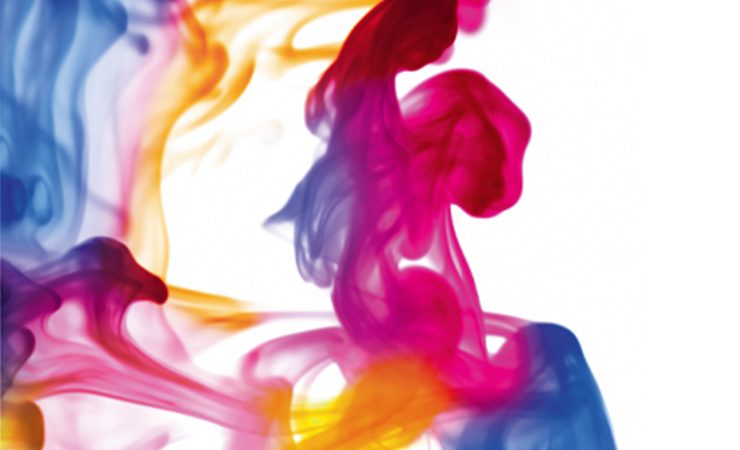 Sun Chemical is to increase prices across a broad portfolio of its packaging and commercial sheet-fed inks, coatings and adhesives in the EMEA region, effective 1 March, 2021
Sun Chemical is to increase prices across a broad portfolio of its packaging and commercial sheet-fed inks, coatings and adhesives in the EMEA region, effective 1 March, 2021.
The company noted that a combination of raw material shortages – including petrochemicals, vegetable oils and derivatives –, dramatically increased international freight transport costs, and demand due to economic recovery, are all contributing factors for the cost increases in Sun Chemical's raw material feedstocks.
Sun Chemical noted that it is 'working hard' to mitigate rising costs by implementing internal improvement programmes and by maintaining very close communication with its suppliers and industry associations to ensure it is fully aligned to the latest procurement situation. Sun Chemical will communicate specific increases directly with its customers. Customers with questions can reach out to their local Sun Chemical sales representative.
Nicolas Bétin, director, product strategy, EMEA at Sun Chemical, said, 'The pressure across the supply chain is causing an abrupt rise in raw material costs and unfortunately requires us to increase customer prices. We will continue to work with our sourcing partners to manage and minimise the impact on our customers.'
Read more about developments in inks and toners in the January/February 2021 issue of Digital Labels & Packaging