ABG recruits to drive growth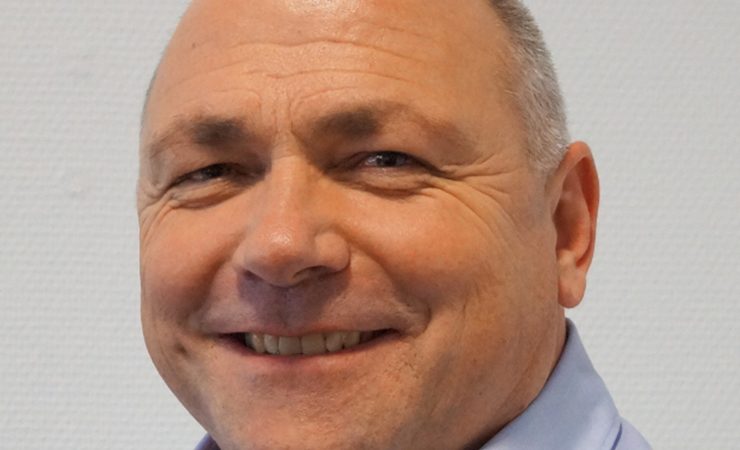 Mr Rüschenbeck's sales management role will focus on ABG's customers in German-speaking countries
Print finishing equipment manufacturer A B Graphic (ABG) has made a number of appointments to help maintain its momentum.
ABG noted that, despite the commercial challenges of Covid-19 pandemic, it 'thrived' during 2020 and is set to do even better this year. This ongoing momentum has resulted in new recruits in both Germany and the UK in a move intended to allow the company to keep pace with increased demand and continue to innovate. A raft of new product releases are also promised for 2021.
Specifically, Michael Rüschenbeck has joined as sales manager within the A B Graphic International GmbH sales team. Mr Rüschenbeck brings significant industry experience to the role, having spent multiple years working at Heidelberg along with several years in the anilox roller sector of the flexo printing industry.
Mr Rüschenbeck's sales management role will focus on ABG's customers in German-speaking countries. He will be responsible for providing those customers with comprehensive support across a wide range of equipment, including digital print finishing, automatic winding machines, winding and inspection machines, conventional web processing, camera inspection, special applications and special equipment.
ABG has also employed eight individuals in the UK into various key new roles, including sales, marketing, control systems, electrical and design engineers, and technical authoring. The new starters will be based at ABG's Bridlington, UK headquarters.
ABG CEO Richard Knight said, 'Our people are at the core of our success, and we are especially grateful for their considerable efforts and dedication shown over the last 12 months. We are now in a position to welcome numerous new employees across all areas of the business, from design to sales.
'At ABG we are dedicated to attracting, retaining and developing the very best people, and this recruitment drive will enable us to keep innovating and leading the print finishing market.'