Hinojosa acquires Allard Emballages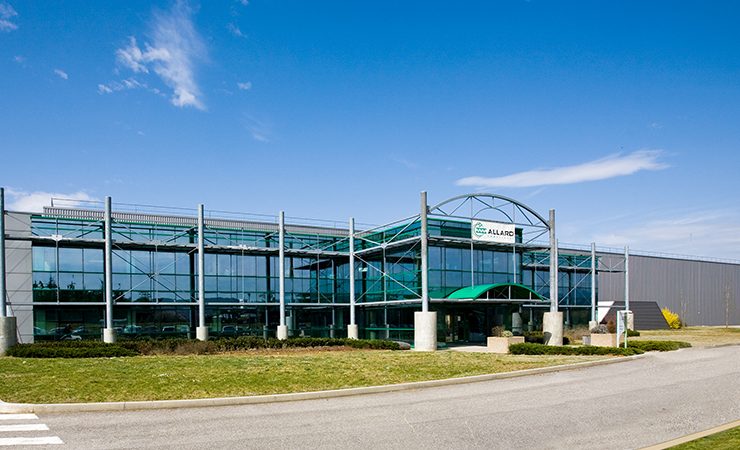 The acquisition gives Hinojosa greater access to markets in south-western Europe, served by Allard Emballages' four plants including this facility in Saint-Vulbas, France
Spain's Hinojosa has acquired Allard Emballages, giving it access to the French cardboard packaging market and furthering its international growth strategy.
Hinojosa is regarded as a leader in the packaging industry on the Iberian Peninsula, and is considered one of the main Spanish family business groups. Allard Emballages is a group that specialises in the manufacture and marketing of paper and corrugated cardboard packaging. Both companies are said to share common values, such as a commitment to continuous innovation, advanced technology, and proximity to their customers.
For Hinojosa, this has included investment in direct-to-board inkjet digital printing technology, and an international growth strategy. Entry into the French market has furthered the group's expansion into its geographically nearest markets. Thus, after its arrival in Portugal at the beginning of 2020 through the acquisition of Graphicsleader, Allard Emballages strengthens Hinojosa's presence in the countries of south-western Europe in order to provide a multi-product offer in these territories. These are served by Allard Emballages' four plants (three packaging factories and a paper mill).
As a result of this acquisition, Hinojosa now has 20 factories and more than 2300 employees. Allard Emballages' entire 400-strong workforce will be maintained and led by the current management team.