Bobst debuts digital demo centre in Barcelona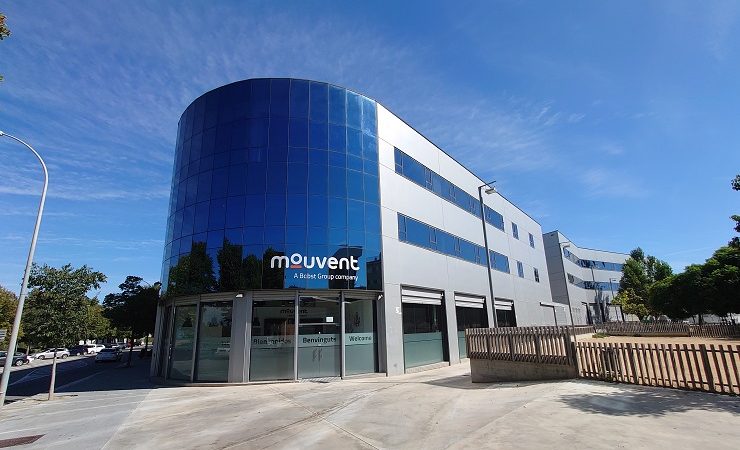 The first two machines available to view at the demonstration centre are the Mouvent LB701-UV and Mouvent LB702-UV
Bobst has established a Digital Inkjet Demonstration Center in Barcelona, Spain, as it seeks to expand its demonstration capabilities beyond Switzerland.
Specifically, the new facility in Barcelona will provide a 'unique opportunity' for converters and brand owners to come and see Mouvent's Cluster technology first-hand.
The first two machines available to view at the demonstration centre are the Mouvent LB701-UV and Mouvent LB702-UV, two label presses that between them showcase printing with up to six colours plus white and speeds of up to 100 linear m/min.
In the future, the Bobst Digital Inkjet Demonstration Center will also house a Bobst Master DM5 all-in-one line, combining the capability of flexo technology with the potential of inkjet into a single hybrid printing and converting configuration.
Erik van Sloten, head of sales, labels at Mouvent, said, 'Barcelona is an European hub and such a vibrant and exciting place, it seemed the natural choice for our new centre. We are on the final stretch and almost good to go. All of the equipment is state-of-the-art, and the onsite team is extremely passionate and knowledgeable.'
The site was due to have a formal opening during autumn 2020, but this was cancelled as a consequence of the ongoing coronavirus pandemic.
He concluded, 'We are ready to write the next chapter of label production. We know that some of you can't come, but do not worry, we have virtual demonstration capabilities.'