Dantex adds digital distributor in India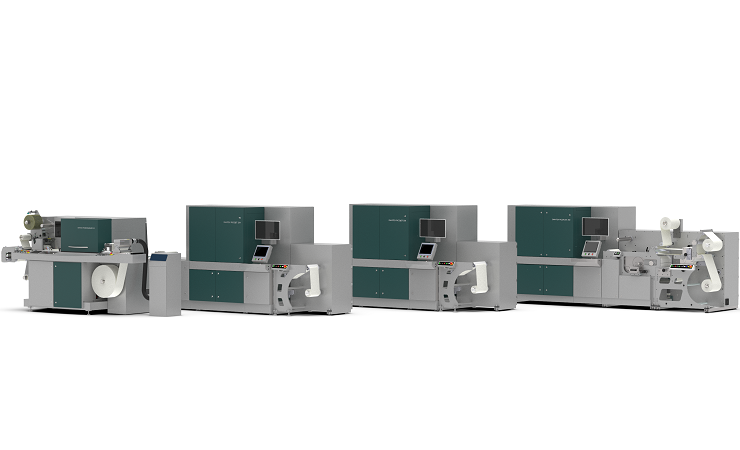 The Dantex Pico range of inkjet label presses
Dantex Group has added Printers Supply of Kolkata, India to its distributor network, specifically to sell its UV inkjet digital label press into the Indian sub-continent.
The agreement, which covers the entire Pico range of digital UV inkjet printing press equipment and related consumables, sees Printers Supply handling sales in India, Bangladesh, Nepal and Sri Lanka.
Printers Supply managing director Amitabh Luthra said, 'Dantex, with its many years of experience in the packaging industry, has an excellent understanding of market requirements and is a trusted solutions provider. Having a similar mindset, we felt that it would be an ideal and constructive partnership.
'There is a marked increase in short run print jobs as the Indian label market is expanding and obviously digital is the only way to go to meet this demand. In terms of print quality and cost economy, the PicoColour and PicoJet cater to key market requirements and customer needs.'
This partnership follows similar agreements entered into by Dantex covering the MEA region and South Africa.
Simon Cosh, digital business development manager for the Dantex Pico range, said, 'Printers Supply is well placed in the Indian sub-continent to provide service and support to their customers in their digital journey.
'The Pico range offers high quality, efficient solutions with low cost of ownership and we look forward to supporting Amitabh and his team in delivering commercial success to label printers in this region and helping them become more competitive.'