Rotocon goes global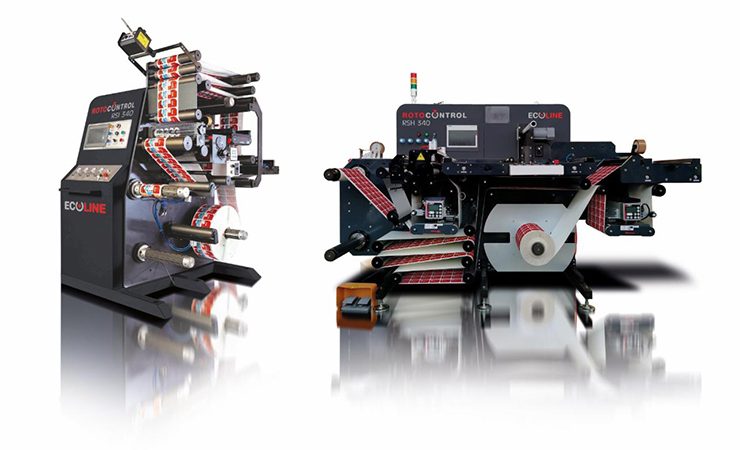 The Rotocontrol Ecoline range comes in various configurations, with 100 machines already commissioned worldwide
Rotocon has established a new subsidiary in Asia, as the finishing equipment manufacturer seeks to shore up its global presence.
Established in 2008 in South Africa, Rotocon is a family-owned business led by German-born Michael Aengenvoort and his sons, Pascal and Patrick. In 2018, Rotocon Europe was established to represent the company's Ecoline product range. Ecoline machines are also available in North America through Rotocontrol, which is led by Marco Aengenvoort, Michael Aengenvoort's eldest son.
Rotocon Asia will now offer the Ecoline range of finishing equipment to printers and converters throughout Asia and provide local service.
To reflect Rotocon's growing global reach, the company's email and website domain is now rotocon.world.
Rotocon CEO Michael Aengenvoort said, 'Our entry into Asia is an exciting milestone for Rotocon. We are actively recruiting local distributors to represent the Ecoline brand and expand our presence in this growing and dynamic market.'