BOFA appoints systems director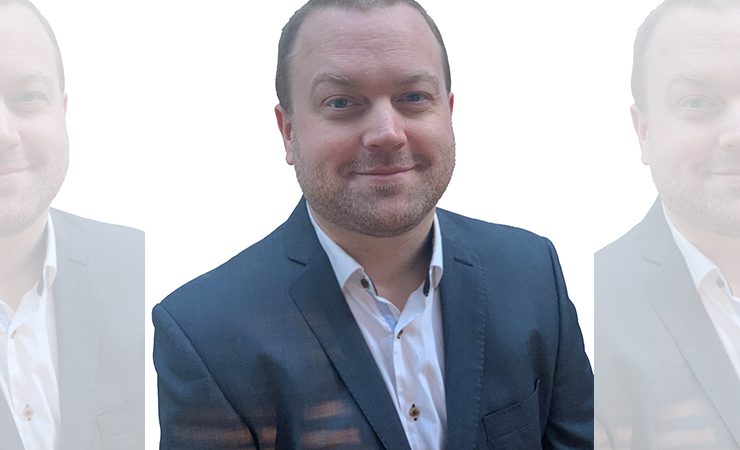 BOFA has promoted Daniel Kench to support its continued growth in the UK and internationally
BOFA International has promoted Daniel Kench to the new position of systems director, supporting the continued growth of the company in the UK and internationally.
BOFA specialises in portable fume and dust extraction systems. Headquartered in Poole, Dorset, UK, and with offices in Germany and the US, BOFA exports its products to 120 countries around the world. Its fume and dust extraction systems are used by businesses of all sizes in a variety of industries, such as electronics and mechanical engineering, to printing, medical, pharmaceutical and beauty. In September 2018, BOFA was acquired by US-based Donaldson Company.
An important part of Mr Kench's new role is to ensure that BOFA systems support expansion into new territories and integrate with international partners. His expertise was also important during the acquisition of by Donaldson.
Mr Kench has worked at BOFA for three years, as systems and process manager prior to his promotion. He has a background in lean working and continuous improvement, with more than a decade of experience implementing business support systems, such as enterprise resource planning (ERP).
Mr Kench commented, 'I am delighted to be enhancing my involvement in shaping the systems that will support the company through its plans for growth. BOFA is a very progressive business and an exciting place to work, and I am very much looking forward to the challenges and opportunities that lay ahead in my new position.'