NiceLabel confirms Cobalt Systems as Integrator partner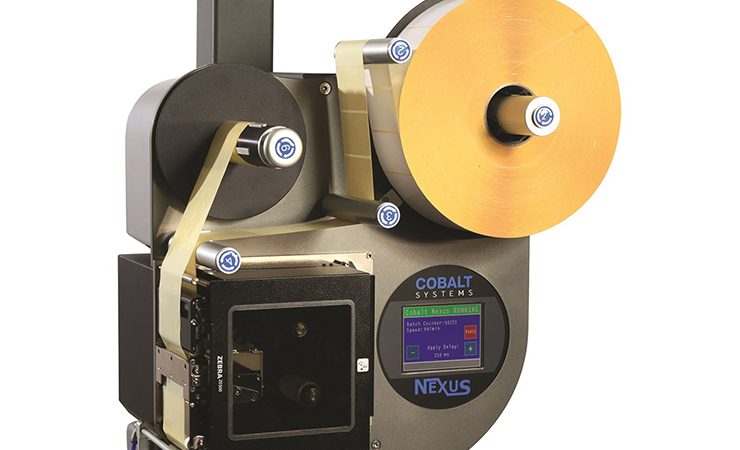 Print-and-apply labelling specialist Cobalt Systems has been named as NiceLabel's first Integrator partner in the UK
Print-and-apply labelling specialist Cobalt Systems has been named as NiceLabel's first Integrator partner in the UK.
NiceLabel is a global developer of label design software and label management systems. The designation, which has been awarded based on exemplary commercial standing, sees Cobalt Systems confirmed as the UK's only Integrator tier partner for NiceLabel.
Paul Vogt, channel marketing director at NiceLabel, commented, 'The NiceLabel Integrator tier of our partner programme is reserved for those channel partners who have proven ability to integrate, deploy and support label management systems.'
Chris Hunt, UK sales manager at Cobalt Systems, said, 'We are delighted to achieve the highest level partnership with NiceLabel. As providers of print-and-apply labelling systems, we have a long-standing union with NiceLabel that helps us deliver a versatile approach to complex, integrated automation solutions.
'Now, with NiceLabel's highest level of accolade under our belts, it extends customer confidence in our ability to provide end-to-end barcoding solutions that not only meet international standards, but work in a modular and scalable way, giving our customers true flexibility in automation integration and enterprise level manufacturing applications.'
Mr Vogt continued, 'After many years of working together with NiceLabel, Cobalt has built a business practice that has delivered a series of professional software integrations, independent of NiceLabel. It has implemented complex label printing solutions to enterprise-level businesses on premise and in the Cloud. As a result, Cobalt Systems now has long-term, strong and trusted relationships with its customers.'
Read more about software and workflow developments in the July/August edition of Digital Labels & Packaging; register here to receive the magazine, for free