Agfa to increase inkjet ink production capacity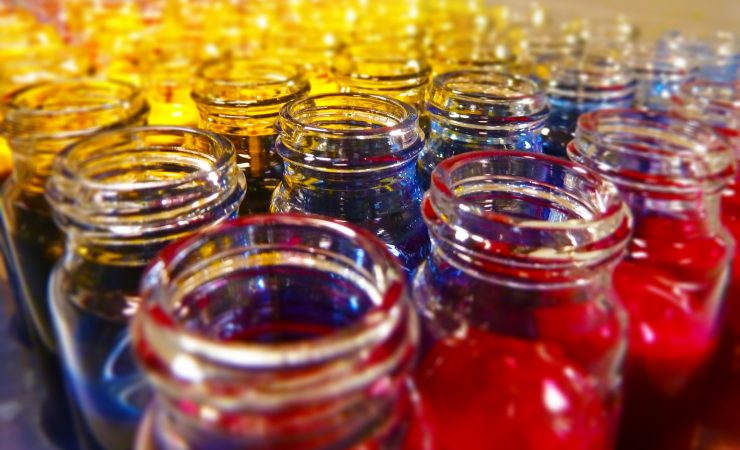 Agfa is expanding its inkjet ink production capacity in order to target decor and packaging markets
Agfa is opening a new manufacturing plant, focusing on water-based inkjet inks, as part of its move to invest in 'significantly' expanding its inkjet ink production capacity.
The new facility, located at the company's headquarters in Mortsel, Belgium, will enable Agfa to serve its current customers, as well as to be a key supplier of aqueous inkjet inks for a wide range of novel applications.
The first target is the growing market of printing on décor paper for the production of laminate floorings and furniture panels. The second will be inkjet printing on packaging, especially on corrugated carton, delivering the most sustainable solution in terms of the material, as well as the printing process and ink.
Agfa says that, in combination with its existing facilities, the new plant will 'form a flexible and extremely efficient production centre, where research and development and quality control teams will be co-located.' Its manufacturing capacity should cover the expected growth rates of ink volumes for the next five to ten years.
'Agfa is a specialist producer of inkjet inks and fluids of renowned quality and performance. The inkjet ink business is one of our growth pillars,' says Tom Cloots, director industrial inkjet. 'In the last two decades, we built an inkjet ink production platform which covers pilot to full-scale ink production, and incorporates pigment dispersion production, extensive quality control and ink consistency programs. Our ink sales volumes have steadily grown year after year and we have gradually increased production capacity. The time has come for a new investment to keep up with growing market demands.'