Stora Enso accelerates growth in renewable materials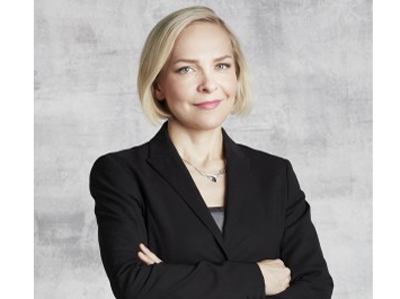 Suvi Haimi, CEO and co-founder, Sulapac
Sulapac and Stora Enso have signed a joint development agreement to combat the global problem of plastic waste by accelerating the use of fully renewable, recyclable and biodegradable materials in packaging. 
Through the joint development agreement, Stora Enso will license Sulapac's materials and technology, and begin the development of fully renewable caps and closures for liquid packages. Other areas for joint development work include food packages and packages for consumer electronics.
'Our future growth comes from innovations in renewable materials,' said Annica Bresky, EVP consumer board at Stora Enso. 'With our partners we drive these innovations to create the packaging of the future.'
'The world needs material solutions that are 100% biodegradable. Our material has all the benefits of plastic yet it completely biodegrades without the issues of microplastic. With their global expertise we can really speed up the global launch of our material,' commented Suvi Haimi, Sulapac CEO.
The cooperation between the companies began in 2017 through the Accelerator programme, which involves partnering with Aalto University and start-ups to ideate and innovate around renewable products. Stora Enso is the first customer to use the start-up's material and technology licence.