OPINION: 2022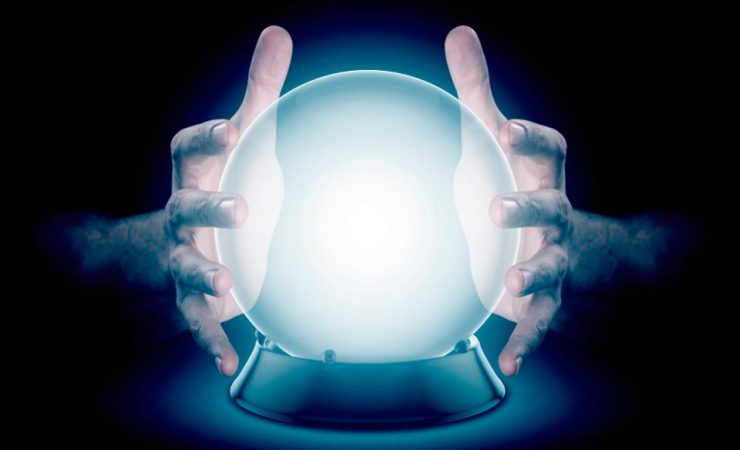 What could 2022 have in store for the digital label and package printing industry?
What might the industry of tomorrow look like? I am far from a futurologist, but close ties to the digital package printing industry give me some key insights into one or two areas where I'd be happy to bet my chips.
One of these is to be ongoing reshaping of the market, as printers and converters look to position themselves for the challenges of tomorrow. This might come in the form of a management buyout or, more likely in my opinion, through mergers and acquisitions that will see smaller independents integrated into larger groups or outright bought out by private equity firms. Such developments will afford this profile of converter that opportunity to better attack the markets of tomorrow through access to a far larger collective pool of resources, and leverage greater financial clout.
On the supplier side, it is highly likely that the oft-talked about 'inkjet crunch' will come sooner rather than later, as the number of companies now playing in the market continues to grow, particularly when it comes to inkjet digital label printing, and can reasonably be said to be too high for the industry to support.
Inkjet's role in the next iteration of flexible packaging poses further questions, if nothing else due to ongoing cost and production considerations, and the market's true appetite for industrial production of digital flexible packaging at increasingly wider and faster speeds. Yes, the pandemic has brought about a period of unprecedented change and destabilised established supply chains, where digital stands to benefit most, but the industry must be careful not to overshoot reality when comparing it to the all-too-favourable predictions that set digital package printing in all its forms on a one-way route to riches. This is having the further consequence of many envious eyes turning towards packaging as other print sectors seek out new revenue streams and pivot accordingly. This then runs the risk of flooding a saturated market and in the long-run benefitting no-one.
That's my thoughts anyway, and you can now read what the industry is predicting for the year ahead here. Specific commentary will feature in the November/December 2021 issue, and if you want to share your thoughts and predictions, get in touch at david.p@whitmar.co.uk.
This Editor's Comment was first published in the September/October 2021 issue of Digital Labels & Packaging, and which can be read here
Register to receive Digital Labels & Packaging, for free, here