Fujifilm Integrated Inkjet Solutions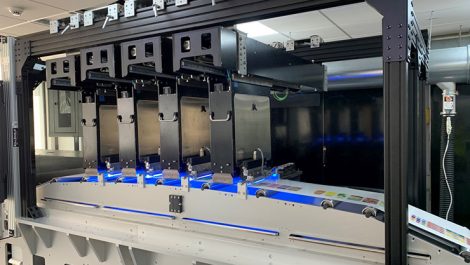 8 June 2022
European inkjet system integrator Unigraphica expands inkjet integration business globally.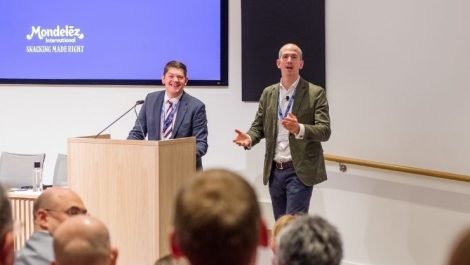 31 January 2022
Digital Print for Brand Success 2022 takes place at IET London: Savoy Place on 24 March, 2022, with tickets now available to book.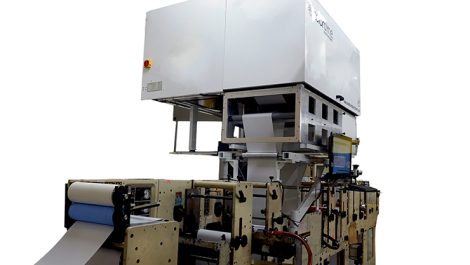 12 December 2021
FlexoTech editor Michal Lodej writes about inkjet printing maturing and improving, which could see more and more flexo printers adding inkjet capability onto their presses.