Andy Thomas-Emans
23 August 2022
Digital transformation picks up pace at world's biggest label and package printing show.
1 August 2022
Labelexpo Americas 2022 will feature a digital embellishment trail showcasing the latest developments in digital decoration technology.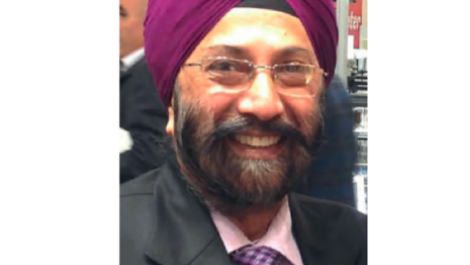 27 June 2022
The label industry veteran started his career in 1971 working at his father's stationary company, Weldon Sales Corporation.