Autajon integrates Royston to strengthen UK position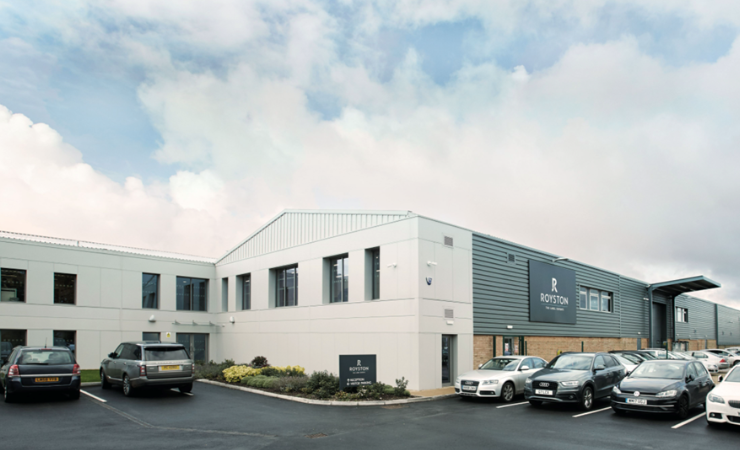 The UK's Royston Labels is now part of the global Autajon Group
Autajon Group has completed its takeover of Royston Labels, strengthening the position of the French family‐owned group in the UK and Ireland.
Founded in 1984 and based in the self-named town near Cambridge, Royston Labels is a manufacturer of self-adhesive labels, for various market sectors such as cosmetics and toiletries, healthcare and pharmaceuticals, and wines and spirits, as well as confectionery and food specialities.
The Autajon group has been a specialised packaging supplier for almost 60 years. The group has a presence in 12 European countries, the US, China and South Korea. In total, Autajon Group has 41 member companies and produces more than 4.5 billion folding cartons and 21.5 billion labels per year.
Autajon recently added Nottingham-based folding carton manufacturer Simply Cartons to the group also. Autajon Labels Royston and Autajon Packaging Simply Cartons now join forces to offer a full service, from packaging to labelling for UK and beyond.
'This is an incredibly exciting time for the team at Royston Labels,' said Paul Clayton, managing director at Royston Labels. 'Joining a family group with the same core values will allow us to continue to support our customers with their complex packaging needs. Maintaining our clients' branding consistency remains of paramount importance. Therefore, joining Autajon Packaging Simply Cartons will allow us to combine our joint knowledge and expertise to create the highest quality packaging and label solutions. We are looking forward to our integration into the group over the coming weeks.'
Autajon CEO Gérard Autajon said, 'We remain committed to our strategy of global expansion with a strong and end-to-end local presence. With Autajon Labels Royston joining us, we are now able to work alongside our customers on all their packaging challenges: rigid boxes, folding cartons and now labels.
'We share the same values, a taste for innovation and a perfect understanding of the environmental prerogatives that are an integral part of tomorrow's packaging. We are eager to see what we can accomplish together in the years ahead.'