Global Graphics Software releases Mako Core 7.0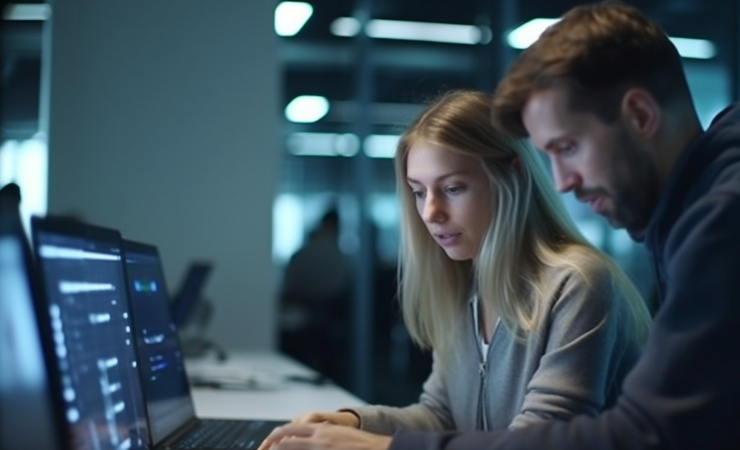 Mako Core 7.0 introduces an intelligent Document Object Model (iDOM) that provides access to every aspect of a document's composition
Global Graphics Software has released Mako Core version 7.0, an update to its SDK aimed at developers who create document processing and manipulation capabilities for print applications.
Named after the mako shark for its speed and intelligence, Mako Core 7.0 introduces an intelligent Document Object Model (iDOM) that provides access to every aspect of a document's composition, including fonts, images, vector art, layers, and metadata. With iDOM, developers can craft intelligent options tailored to the specific requirements of the print industry. Unlike other SDKs that offer generic support, the Mako is focused solely on print.
The Mako SDK iDOM allows you to: convert between different PDLs, create new print options using Mako as a graphics engine, analyse various PDLs, achieve transparency flattening using both vector and raster techniques, handle complex colour operations, generate new documents for raw data and create master images for camera and scanner-based inspection systems, amongst other tasks.
Mako Core 7.0 also incorporates a colour management module (CMM) using technology from sister company ColorLogic to guarantee ICC profile compatibility and consistent colour rendering. With its APIs, developers can evaluate and transform colour properties, enabling precise corrections and streamlined workflows. Mako also offers support for extended gamut colour, enabling vibrant reproduction beyond the traditional CMYK colour space.
A layout engine 'enables' seamless text flow in paragraphs and columns, with support for right-to-left text flow also.
'Mako offers developers a robust solution for processing and manipulating PDLs, with a strong emphasis on print-related functionalities,' explained David Stevenson, Mako's product manager. 'Whether you're building a PDF viewer, editor, or a custom workflow component, Mako provides the essential print intelligence, acquired by Global Graphics over 30 years, eliminating the need for extensive developer expertise. Moreover, it serves as an excellent platform for creating cutting-edge smart print applications, incorporating technologies like machine learning and artificial print intelligence, as demonstrated in our Streamline Direct product.'