Scandstick announce new senior leadership team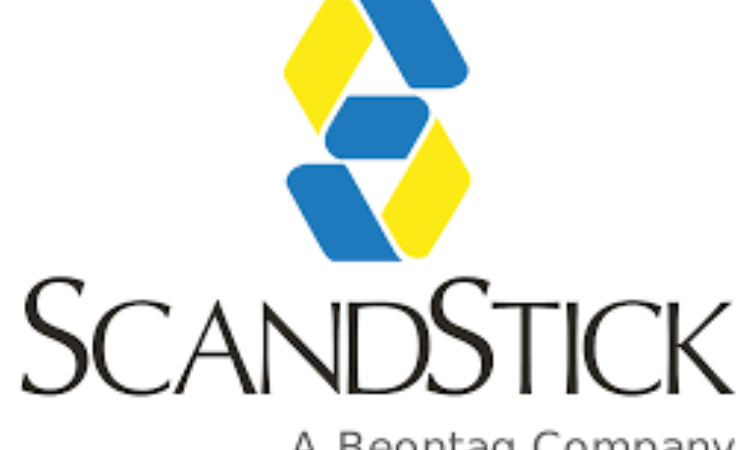 The new appointments mark a new phase of strategic growth for Scandstick
Scandstick, a Beontag company, has appointed a new senior European leadership team, marking a new phase of strategic growth for the company.
The company's leadership will be led by newly appointed managing director, Tommi Heinonen, who joins from a leadership role at UPM Speciality Paper, and overseen by Mauro Lerner, Beontag's global vice president of lamination.
Supporting the new managing director, the company has appointed Niels Schou as commercial director, joining Scandstick from Avery Dennison in April, Joakim Svensson as operations director, formerly of healthcare manufacturer Stryker, and Jesper Serle, long-standing CFO of Scandstick to complete the team.
The new senior European leadership team will oversee expanded European business operations, manage four sites across Europe, and help realise the company's growth ambitions.
Since becoming a Beontag company in 2022, Scandstick has been preparing to make the most of its transition from a European manufacturer, to a company that can benefit from the resources, expertise, operational oversight and support of a global player in the industry.