Printing United Expo opens registration for 2023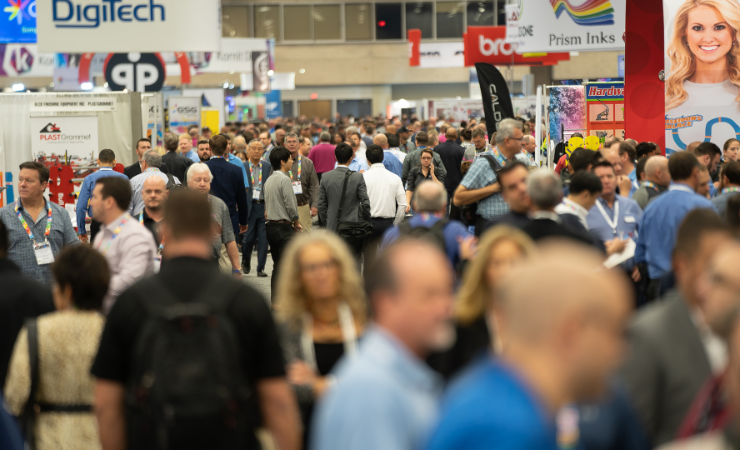 This year's Printing United Expo will take place at the Georgia World Congress Centre in Atlanta, Georgia on 18-20 October
Printing United Alliance, the member-based printing and graphic arts association, has opened registration for Printing United Expo 2023. The printing event that serves markets across all printing segments will take place at the Georgia World Congress Centre in Atlanta, Georgia on 18-20 October. Over 625 exhibitors have already signed up for the 2023 event.
With a plethora of equipment, technology, and trends on display, attendees will have the opportunity to see live product unveilings and demonstrations of the industry's latest products and innovations across apparel, commercial, wide-format, industrial, promotional, label and packaging, mailing, shipping, fulfilment, and more. Attendees actively in the buying cycle or simply exploring the latest technologies and products will learn how to diversify and grow their business.
Many new and expanded show features are being planned for a greater attendee experience to maximise the 'under one roof' approach.
Back by popular demand are paid educational sessions. which cover the latest trends, economics and growth areas for businesses to diversify across subject areas, from industry leaders to full panel sessions led by experts in their field.
Also returning are segment areas on the show floor where attendees can stop by and speak with sector-specific suppliers, trade media and associations from around the world. Daily tours, morning coffee and roundtable discussions and happy hour celebrations will be held each day of the show at the Community Hubs.