Arden Software to launch next release of Impact Software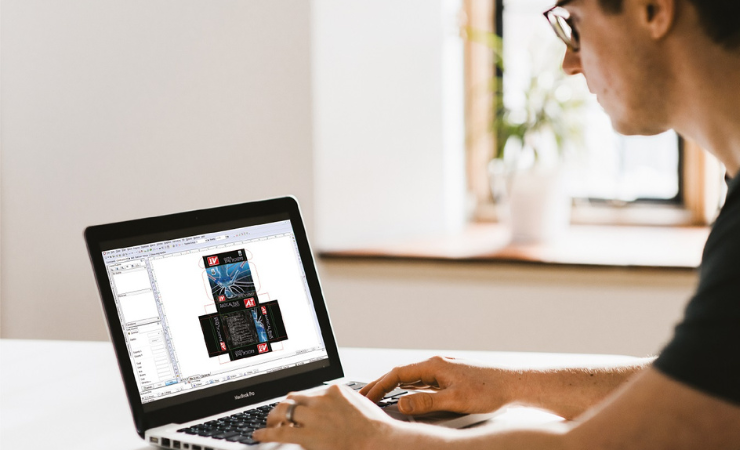 The new feature will see Impact become a software that will offer geometric constraint tools
Arden Software is due to launch the next release of its Impact software, which includes a new design tool, at the Arden Software Peak Performance Conference (APPC).
The new feature will see Impact become a software that will offer geometric constraint tools. Constraint-based design is more commonly used within CAD software in other industries, such as architectural or mechanical CAD, but Arden have claimed that it has never been seen before in packaging design software.
The new tool in Impact improves the entire use of the product's design and editing capabilities, moving away from the legacy history-based approach to parametrics. It not only captures the designer's intent as they draw, but also offers the advantage that any existing or imported drawing can be quickly resized.
Jim Silianoff, president and CEO of Arden Software North America, said, ' 'We're incredibly excited to unveil the next major release of Impact at APPC 2023, which includes our eagerly anticipated new design tool that will become a game-changer for the packaging design industry. We're incredibly proud to be leading the way and we're confident visitors to APPC 2023 will be as excited about this pioneering new tool as we are.'
Mr Silianoff added, 'Visitors to APPC 2023 will be able to get up close and hands-on with all our latest software products and solutions for design and manufacturing, and discover new tricks and knowledge that will help them add value to their business and products. We'll also be joined by some of our key partners including Bobst and Hybrid Software, so it's a great opportunity for networking and shared learning to discover the full capabilities of the Arden products.'