Hybrid Software bolts on Quadraxis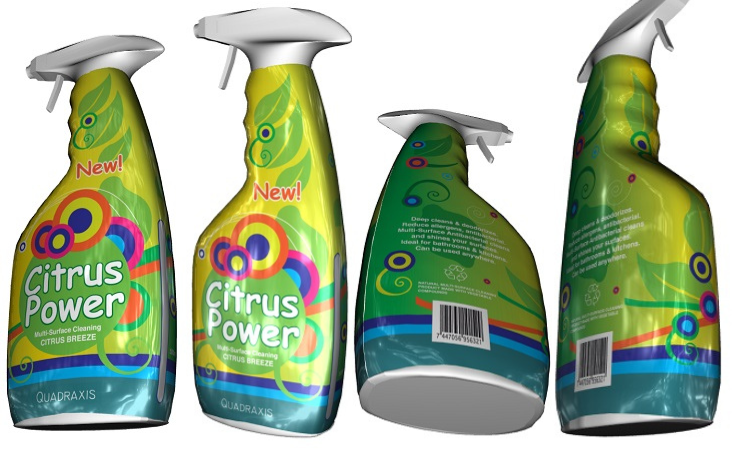 Quadraxis has developed technology to simplify the capturing of 3D models to facilitate the distortion of graphic designs for shrink sleeves
Hybrid Software has acquired the technology and intellectual property of Quadraxis, a French developer of 3D scanning and image processing technology.
Of note, Quadraxis has developed technology over the last two decades to simplify the capturing of 3D models to facilitate the distortion of graphic designs for shrink sleeves, thermoformed plastic packaging and embossed metal.
Following Quadraxis entering receivership, Hybrid Software bid to acquire its intellectual property from the liquidators, including software source code and trade names. With its bid successful, Hybrid Software Group now plans to integrate Quadraxis' software into its portfolio that includes other 3D applications such as iC3D and Met3D. Hybrid Software will continue to assist current customers with support and maintenance for Quadraxis software.
Nick De Roeck, co-president at Hybrid Software, said, 'Many companies in the packaging industry use Quadraxis technology in automated workflows to make their packaging production less manual and more efficient.
'We obviously regret the company going into receivership, and really wanted to salvage the technology. By making the successful bid, we are happy to be able to give the technology a new home at Hybrid Software.'