GMS welcomes 3000 visitors from over 50 countries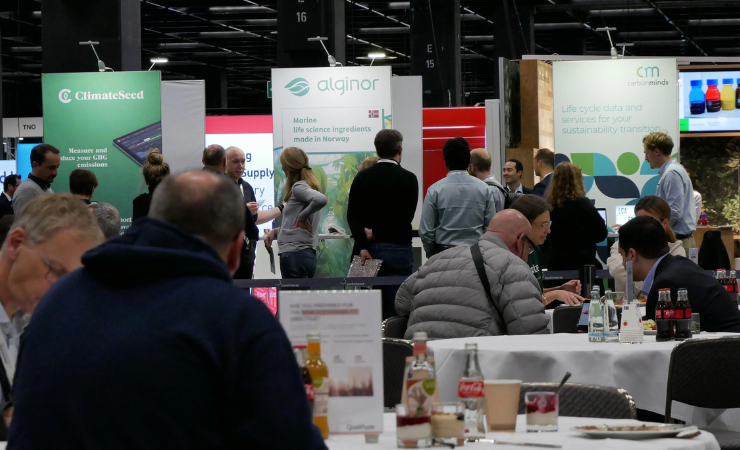 The plethora of innovations showcased at the Koelnmesse provided ample choice for buyers
The Greener Manufacturing Show held alongside Plastic Waste Free World Europe welcomed almost 3000 unique visitors from over 50 countries.
The audience represented more than 2000 manufacturing companies and suppliers from a wide variety of industries including, automotive, fashion and textiles, packaging, consumer goods products, chemicals, raw materials, electronics, and cosmetics.
Exhibitors including Bio NRW, Qwarzo, Speira, South Pole and Mondi showcased a range of industrialised solutions to help manufacturers enhance the sustainability of their products and help reduce the environmental impact of their operations.
Events CEO Mike Robinson said, 'This year's event took a giant leap forward in terms of attendees and companies participating as exhibitors. Sustainability has become a major focus for companies and organisations across the world with manufacturers facing some of the biggest challenges due to the very nature of their business operations.'
The event will return to Cologne on 8 and 9 November 2023.