Screen Europe promotes Jud to area director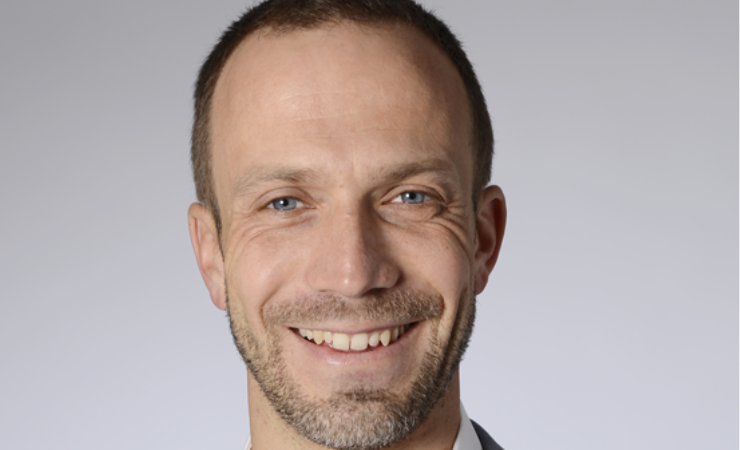 Patrick Jud will lead Screen's subsidiary office in Germany
Patrick Jud has been promoted to area director at Screen Europe for Germany, Austria and Switzerland.
Mr Jud will lead the company's subsidiary office in Germany, which was set up in 2020 to help meet the region's strong demand for digital inkjet technology.
Bui Burke, senior vice president sales at Screen Europe, said, 'Due to sales successes in recent years, the DACH team has grown considerably, and we felt the need to bundle our expertise in Screen's sales, service and support as well as R&D team in the region. In this new role and with his strong track record, Patrick Jud is the right man in the right place to lead our strategy and organisation to extend Screen's business in this region.'
Mr Jud started his career at Screen Europe in 2012 as an area sales manager for print-on-demand products, and soon became sales director responsible for the DACH region and several other countries, including Poland and Italy.