Aquapak targets new CEPI testing for Hyrdopol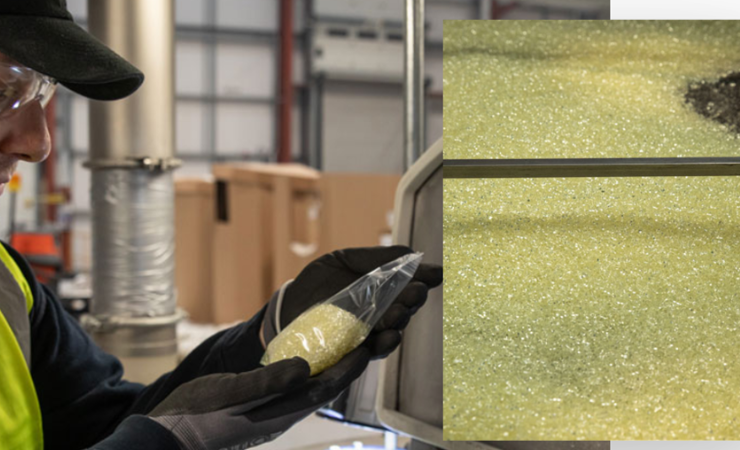 Hydropo, developed and produced by Aquapak, can be made into a highly functional oxygen barrier film for complex packaging
Aquapak is targeting the new European harmonised recyclability validation test methodology launched by CEPI, for Hydropol, its polymer based on Polyvinylalcohol (PVOH).
Hydropol can be coated on to both paper and board, with proven gas and grease barrier properties, with additional functionality such as heat seal and increased paper sheet strength.  
The company is now targeting the new CEPI testing protocol for Hydropol, to ensure it meets the most rigorous standards.  The protocol has been developed in collaboration with actors from the entire paper value chain, including specialised testing laboratories.  A battery of tests was carried out over a nine-month period which informed the improvements of the method and the development of three technical annexes.
According to the company, the new methodology is particularly relevant to the paper packaging industry. Many paper packaging solutions already enjoy high recycling rates but are also increasingly fulfilling new functionalities.
Dr John Williams, chief technology officer at Aquapak, said, 'We welcome the introduction of these stringent tests by CEPI which are designed to harmonise recyclability validation across Europe and help boost recycling rates, and look forward to the release of the final evaluation protocol. Hydropol has already been proven to be 100% recyclable under test conditions, including the Italian National Recyclability Standard on which the CEPI protocols are based, so we are confident that it will meet these new, advanced standards. Hydropol is an exciting prospect for brand owners exploring new, sustainable paper-based packaging options as a replacement for conventional polymers which are not as easily recyclable.'