Dieumegarde joins IST as senior technical sales specialist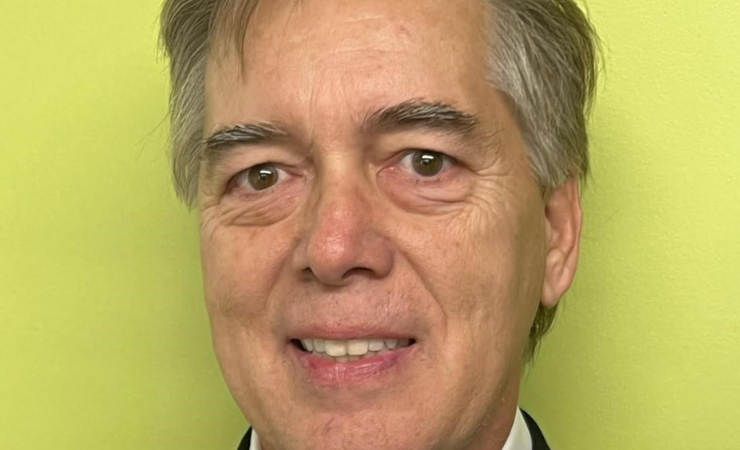 IST America welcomes Martin Dieumegarde as senior technical sales specialist
IST America has named Martin Dieumegarde as its senior technical sales specialist.
Mr Dieumegarde has over 25 years of sales experience in industrial applications and operations segments. He has a Bachelor of Science degree in mechanical engineering and his career includes managing extensive domestic and international sales networks at both the OEM and end-user level.
His expertise includes go-to market strategy, project engineering, technical training and account management. His experience with implementing top-line sales growth initiatives for strategic product lines and regulatory compliance make Dieumegarde a key addition to the IST America team.
Bill Bonallo, IST America president and CEO, said, 'I am extremely pleased to have Martin Dieumegarde join us. He will be targeting the industrial applications segment, an area where IST is quickly expanding due to the capabilities of our precision-engineered products and solutions. Martin has extensive experience in industrial applications sales management and is bilingual in both English and French, as well as has working knowledge of Spanish. He has been a top performer at every company he has worked for and will be a great asset to the IST America team.'