Fujifilm appoints Petersen as workflow and solution consultant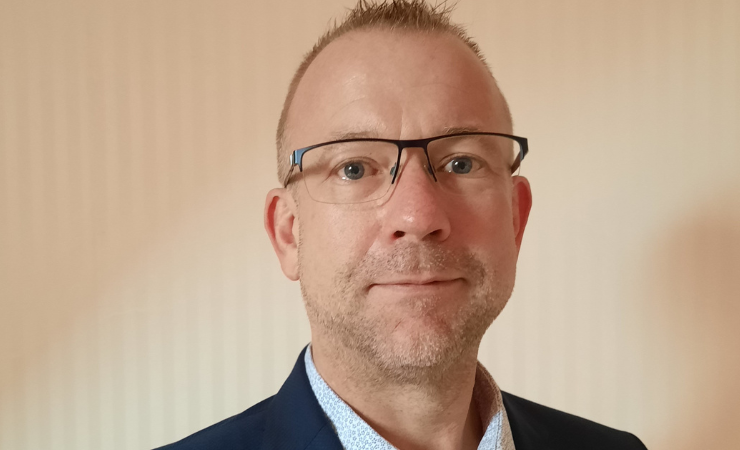 Ralf Petersen has more than 20 years of experience working in the print industry
Fujifilm Europe has appointed Ralf Petersen as its new workflow and solution consultant for packaging.
Mr Petersen will report to Manuel Schrutt, head of packaging, and will be based within the sales department. He will be responsible for assessing customer workflow needs and managing the integration of end-to-end solutions, from workflow to finishing.
Prior to his appointment, Mr Petersen worked in a workflow consultancy role at Landa Digital Printing and he has more than 20 years of experience working in the print industry, including stints at Heidelberg, Canon Europe, and HP.
The new role comes in addition to the recent appointments of Raynald Barillot, category manager for digital printing, and Karl Borsky, category manager for analogue packaging.
Mr Petersen said, 'I will be one of the first to take on such a role at Fujifilm so I am excited to see what possibilities lie ahead and how we can develop this market further together.'
Mr Schrutt added, 'This role has been created as part of Fujifilm's strategy to increase our presence within the packaging market. Ralf joins us with extensive knowledge and expertise of software and the analogue packaging market. He is well known and respected within the industry. Ralf's appointment marks yet another step forward in the evolution of Fujifilm's wider packaging strategy.'