Queen Elizabeth II: 1926-2022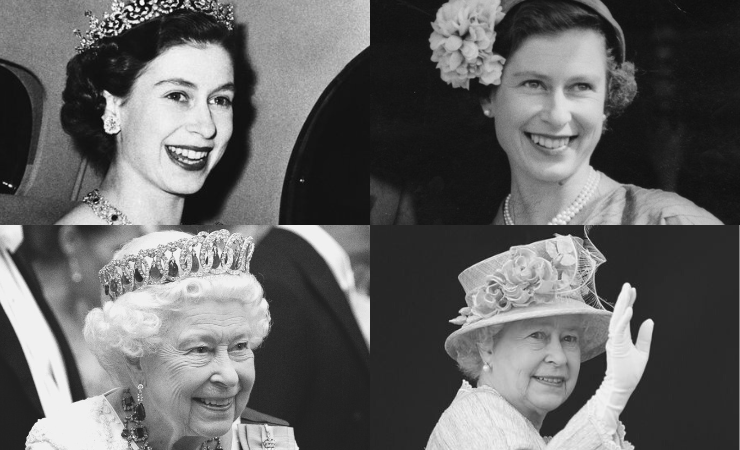 Her Majesty ascended to the role of Queen of the United Kingdom in early 1952, with her reign of 70 years and 214 days the longest of any British monarch
Following the passing of Queen Elizabeth II, Whitmar Publications sends heartfelt condolences and sympathy to all affected by the tragic news.
Her Majesty ascended to the role of Queen of the United Kingdom of Great Britain and Northern Ireland in early 1952, with her reign of 70 years and 214 days the longest of any British monarch and the second-longest recorded of any monarch of a sovereign country. At the time of her death, Elizabeth II was also Queen of 14 other Commonwealth realms, in addition to the United Kingdom.
Having served for such a length of time, the reign of Queen Elizabeth II inevitably has meaning to almost all. The Queen's Platinum Jubilee celebrations earlier this year, for example, were a cause of celebration for many around the world.
As such, Digital Labels & Packaging, Digital Printer, FlexoTech and all our teams join the rest of the print industry in remembering her fondly, having gratitude for her work both in the public domain and privately, and passing along our condolences and sympathies to King Charles III, the Queen Consort Camilla, and the rest of the Royal Family.