Global Graphics innovates in colour management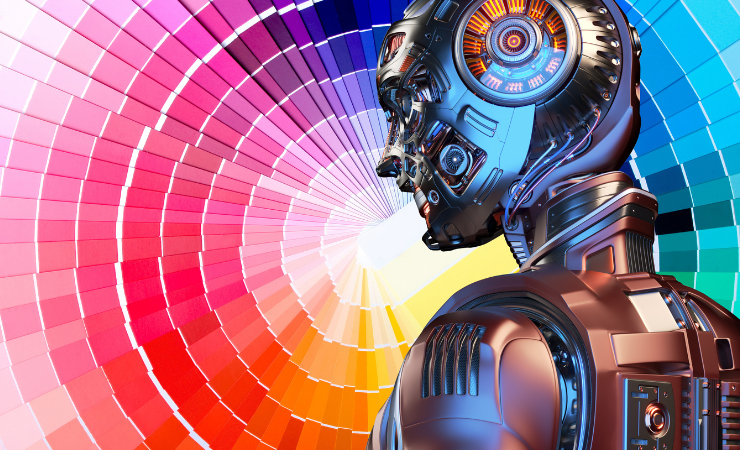 SmartMedia is stated as a 'major upgrade' to the company's SmartDFE digital front end for label and packaging presses
Global Graphics Software has developed SmartMedia, a tool that creates a library of predefined media definitions describing all the settings needed to achieve 'perfect' colour and quality.
To be introduced at Labelexpo Americas 2022, SmartMedia is stated as a 'major upgrade' to the company's SmartDFE digital front end for label and packaging presses, which, 'removes complexity from the process of colour profiling to ensure the best quality and colour output from the press.' 
SmartDFE provides a full software and hardware stack, built around the Harlequin Direct RIP technology that has been designed to drive the fastest, widest and highest inkjet presses. SmartDFE is capable of processing fully variable data at high speed and communicating out to the wider smart print factory, providing valuable information for QA and inspection, press maintenance and also stock control. Within SmartDFE, SmartMedia is a new suite of components that simplifies the process of obtaining the best quality and colour output from a digital press. Powered by PrintFlat and enhanced with the colour tools available from sister company ColorLogic, SmartMedia packages all OEM reference press settings for each media and ink set into a library of media definitions and, via a wizard-like experience, enables press operators to select the appropriate media and ink set combination without needing specialist knowledge. 
Eric Worrall, vice president of products and services at Global Graphics Software, explained, 'The rise of extended colour gamut, or seven-colour printing, has created an opportunity for SmartMedia technology, as we help manufacturers set up their presses to produce high-quality results across all media types. Smart Media Manager enables the OEM to package their optimal settings for each media into a library. Our innovative technology enables any operator to bring the press back into a reference or golden state so that each media will give great quality and colour in the field.'
Read the July/August 2022 edition of Digital Labels & Packaging for more on what to expect at Labelexpo Americas 2022, as well as Printing United; register here to receive future issues of the magazine