Xaar appoints group R&D director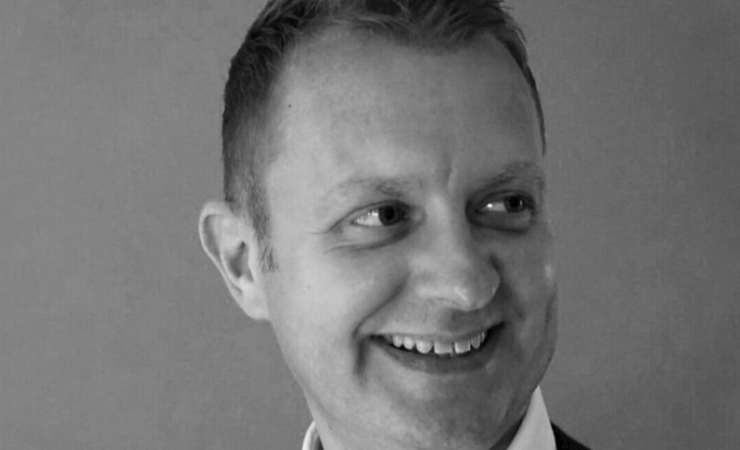 Mr Forbes has joined Xaar from Cambridge Consultants
Xaar has named Karl Forbes as its new group R&D director.
Mr Forbes joins the inkjet digital printing expert from Cambridge Consultants, where he latterly served as divisional operations manager for the company's Wireless and Digital Services unit. He has also worked at Inca Digital Printers as R&D projects director.
Writing on LinkedIn, Mr Forbes, who took on his new role in late July, commented, 'So, how have my first two weeks in the new job at Xaar gone? Well, I could tell you about the exciting printhead products being developed that push Xaar's technology even further. Or I could tell you about the recently released Versatex range of print bar products, which enable integrators of Xaar printheads to get up and running faster or users of analogue processes to quickly benefit from digital embellishment hassle free. I guess I could tell you about what I've learnt about the truly innovative, early-stage technologies that the Xaar Advanced Technology team are busy beavering away on.
'But you probably know all of this, as Xaar has been innovating in the inkjet space for the last 30 years now – it's what they do best.  What I've really enjoyed is the welcoming feelings from the people here. A great team of highly creative, passionate people, driven by doing what they can to succeed whilst keen to help others.
'I've been made to feel so welcome in such a short time, so thank you Xaar. It's really good to be here and I can't wait to develop the next 30 years of inkjet technology together.'