Fujifilm appoints Barillot as category manager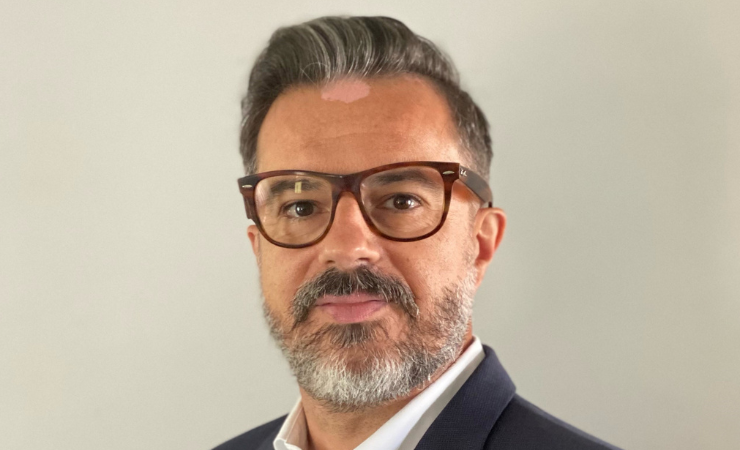 Mr Barillot has more than 29 years of experience within the packaging industry
Fujifilm Europe has appointed Raynald Barillot as its new category manager for digital packaging.
Mr Barillot, who has more than 29 years of experience within the packaging industry in France, will manage the company's digital packaging product portfolio. He has previously worked across companies including Brodart Packaging, SAC Emballlages, UNI Packaging, Landa Digital Printing, Schur Flexibles Group and HP.
The role will involve working closely with both Manuel Schrutt, head of packaging, and the sales team to develop and implement strategies for business growth.
Mr Barillot said, 'I am excited to be joining Fujifilm and embarking on this new chapter in my career. Digital is undoubtedly a big growth area within the market, and I see Fujifilm as a game changer within this field, following the launch and development of the Jet Press 750S High Speed Model the 42K Printbar system and the soon to be launched Jet Press FP790 specifically. I am looking forward to bringing my expertise and knowledge to the role, as well as contributing to the growing success of Fujifilm's business.'
Mr Schrutt added, 'Raynald joins us with a very deep background of analogue and digital packaging production and will add very valuable additional knowledge to our growing team. He is well known and respected within the packaging sector and was one of the first people in the industry driving the analogue to digital conversion by implementing one of the first digital machines into the flexible packaging industry.'