HP updates management team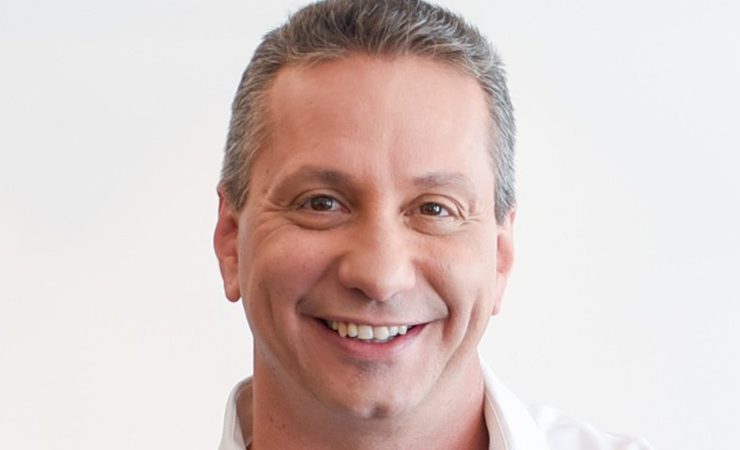 nOAM Zilbershtain will lead the growth and global expansion of HP Indigo's digital print technology and sustainable technologies
Haim Levit has been promoted to the position of senior vice president and general manager of HP's Industrial Print business unit, where he will manage several global business units and lead the company's overall industrial global digital print strategy.
The Indigo division will be part of Mr Levit's new organisation, and will now be led by Noam Zilbershtain, formerly vice president of operations at HP Indigo. Now HP Indigo general manager, Mr Zilbershtain will lead the growth and global expansion of HP Indigo's digital print technology and sustainable options for the commercial, and labels and packaging industries.
Mr Levit began his career at HP Indigo 27 years ago and has served in a series of senior management positions both in Israel and the US. He first started in procurement, planning and supply chain, followed by key business and operations roles, until he was appointed general manager of the HP Indigo division in 2020 after successfully leading the company's global go-to-market activity.
Mr Zilbershtain joined HP in 2020 after 20 years at General Electric Healthcare, where he served as general manager, global imaging subsystems detectors. In this role, he oversaw research, development, and production at the company's five sites worldwide. Prior to becoming vice president and general manager at Indigo, he was the division's global head of business operations. 
On taking over the leadership of HP Indigo, Mr Zilbershtain said, 'Under Haim's leadership, HP Indigo has hit many new milestones and is the market leader in the digital print industry. I am excited to move into this new role as we continue to pursue new growth opportunities and I look forward to driving Indigo's success as part of the Industrial Print business.'
Mr Levit said, 'When I was appointed to lead HP Indigo in 2020, we set high goals for the company and worked to ensure that it remained front and centre of the digital printing transformation. As I move into my new role, I will continue working closely with Noam who cares deeply about customers. I am confident that he will continue to drive HP Indigo's growth and development.'