HP updates creative capabilities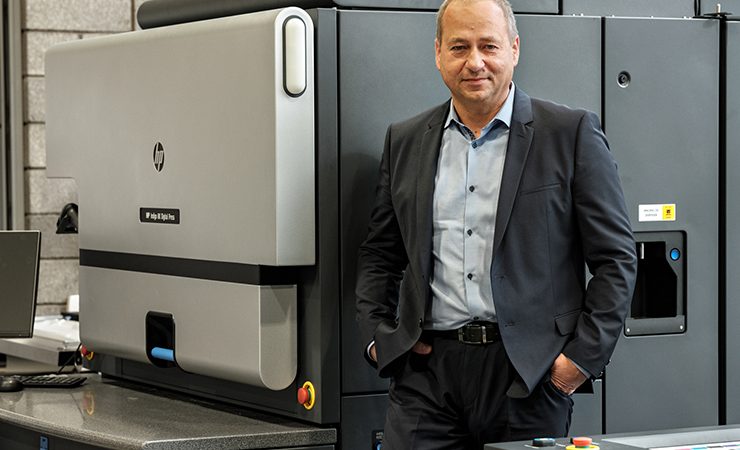 Spot Master has allowed Lithuania's Aurika to meet increased demand for fast and accurate printing, which uses patented algorithms for fast and accurate colour matching, to ensure every piece of packaging is identical, regardless of when it was printed
Digital printing equipment manufacturer HP has updated its associated tools available to help creatives and converters produce high-quality work efficiently and effectively on its presses.
HP Spark is a new addition to HP SmartStream Designer's Creative Tools, alongside the existing Mosaic and Collage products. HP Spark provides users with the ability to produce an infinite number of customisations, enabling brands to offer a bespoke set of products to customers. The unique generative art-inspired design tool hands users the ability to build any design from a pre-defined  library of scripts, according to HP, and also to use their own code to produce jobs for exact and bespoke specifications. This presents, 'limitless ideas and  limitless creativity at the touch of a button.'
Further, the company's colour automation system, HP Indigo Spot Master, has been updated, and is now easier to use, improves colour accuracy, and supports more job types. Specific new capabilities include: the ability to share Spot Master colour results with the ordering brands through HP PrintOS; support for variable data jobs; support for jobs versioning; matching more Pantone colours by using the same inks twice (double hit); and more.