ePS prepares for 'next chapter'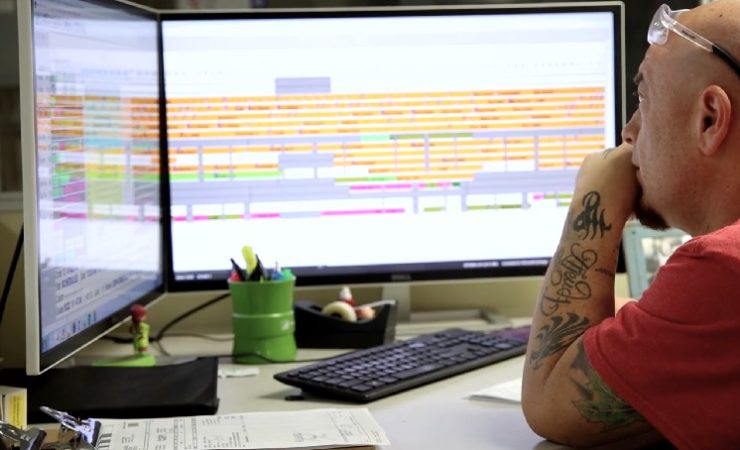 The Royal Group is a user of the Corrugated Packaging Suite
eProductivity Software (ePS) is set for 'the next chapter in our journey', which will include the development of 'transformational technology' for the corrugated and packaging industries.
ePS is a global provider of mission critical enterprise resource planning (ERP), and business and production software purposely built to empower the packaging and print industries. Formerly the Productivity Software business unit of EFI, the business was recently sold to an affiliate of Symphony Technology Group (STG). STG's backing will accelerate the growth of EPS as a standalone company through organic and inorganic initiatives to deepen and broaden the company's capabilities and further enhance its position in the industries it serves.
Alex Zlatic, general manager for packaging at ePS, commented, 'This next chapter in our journey allows us to accelerate investments in developing transformational technology that will empower our customers and the entire industry. These past few years have taught us that to succeed in unpredictable conditions, your technology roadmap must be agile, scalable, and future proof.'
At the CCE International exhibition in Munich later this month (15-17 March, 2022), ePS will debut in the EMEA region as a standalone business. At CCE, ePS will focus on its Escada corrugated control system and end-to-end Corrugated Packaging Suite, as well as its Auto-Count 4D data collection point system.