Megnajet appoints new GM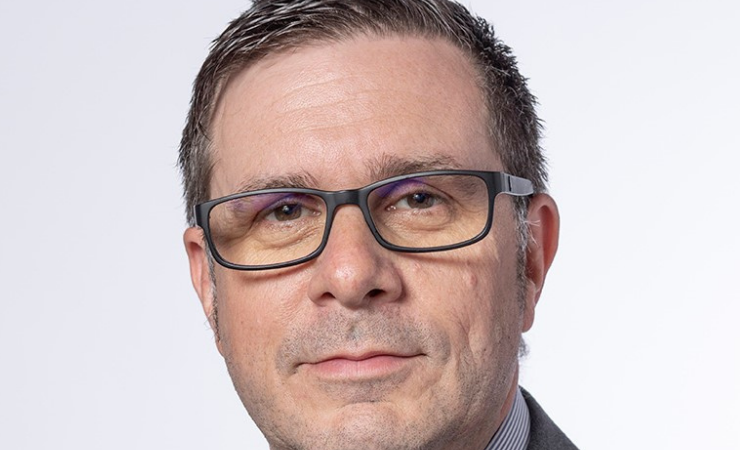 Mike Seal has taken the reins at Megnajet having previously been Xaar's head of advanced applications
Mike Seal has been named as the new general manager at Megnajet.
His appointment follows the takeover of the industrial ink management and supply specialist by Xaar.
Mr Seal takes the reins at Megnajet having previously been Xaar's head of advanced applications.
He commented, 'I'm looking forward to working with the team to continue Megnajet's focus in helping its customers get their products to market more quickly.
'Now, as part of Xaar, we will have the expertise, resources and technologies to develop our ink management and supply systems even further, benefiting our customers and growing the Megnajet business through this exciting integration.'
Megnajet technical director Graham Strudwick has been named becomes Xaar Group's new director of system component integration, bringing his expertise to the wider business while still retaining the responsibilities from his previous role.