SEE acquires Foxpak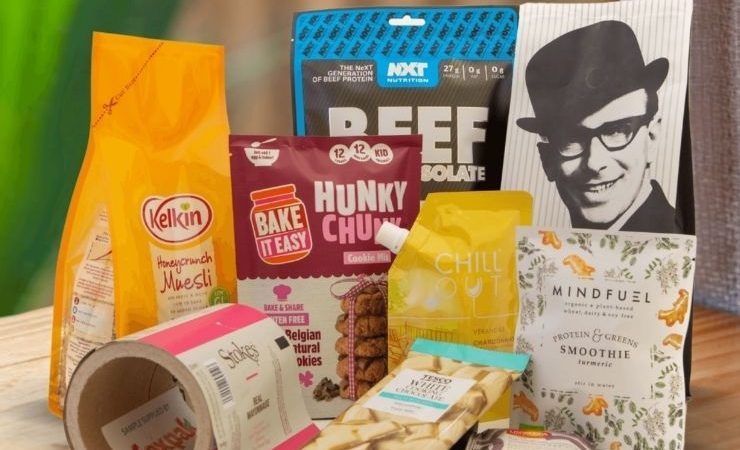 Foxpak serves brands in more than 30 countries, using digital print for packaging to disrupt the market
Sealed Air (SEE) has acquired Foxpak Flexibles, a privately-owned Irish packaging company renowned for pioneering the development of digital printing on flexible packaging.
Established in 2001, Foxpak is located in Collon, Ireland, employing 33 people and serving brands in more than 30 countries. 
Over the course of the last two decades, Foxpak has leveraged the capability of digital to print directly on to flexible packaging materials. This is utilised to provide its brand customers with highly decorated packaging, such as sachets, and stand-up and spout pouches, for a variety of markets and applications including food retail, pet food, seafood, and snacks. 
SEE positions itself as, 'in business to protect, to solve critical packaging challenges, and to make our world better than we found it.' The company brings together packaging materials, equipment, services and automation to provide protection for products and people. The Foxpak acquisition has been made through SEE Ventures, the company's initiative for investing in disruptive technologies and business models to accelerate growth.
SEE president and CEO Ted Doheny said, 'Foxpak will build on our digital packaging solutions where graphic design and digital printing are key areas of value creation.
'Foxpak is recognised as a customer-centric, digital printing pioneer. Together we will accelerate our digital future with innovations in smart packaging for leading brands around the world.'