All4Labels sets out vision for growth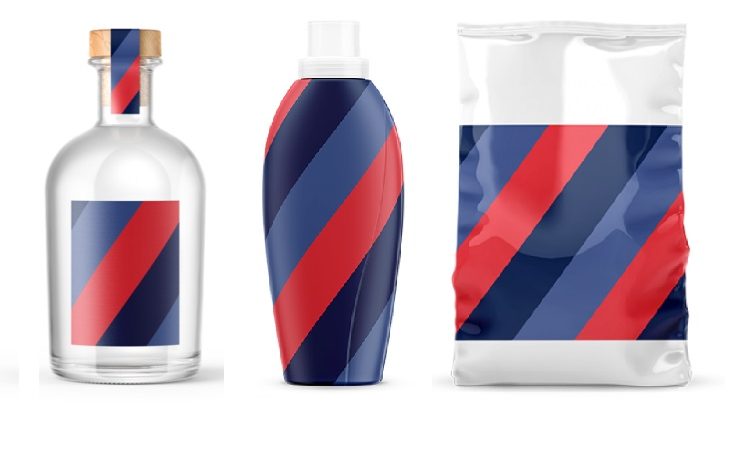 All4Labels produces a variety of label and packaging products for customers around the world
Global packaging group All4Labels has stated its desire to continue growing organically and through acquisitions, as the company welcomes Denmark's All4Labels as the latest addition to the group.
Stated as an 'important milestone', Limo Labels has partnered up with All4Labels, and will now operate as a subsidiary of the group. This transaction has increased the size and international reach of the All4Labels Group, specifically in Northern Europe where Limo Labels has a strong foothold as a renowned printing company in Scandinavia.
The deal is also said to underline the group's goal to continue growing in a sustainable way, both organically and through acquisitions.
All4Labels CEO Adrian Tippenhauer said, 'We at All4Labels are committed to convince more founders as well as entrepreneurs of our group's vision, so 2022 will bring further positive news of new partnerships going forward.'