Marc Olin joins eProductivity Software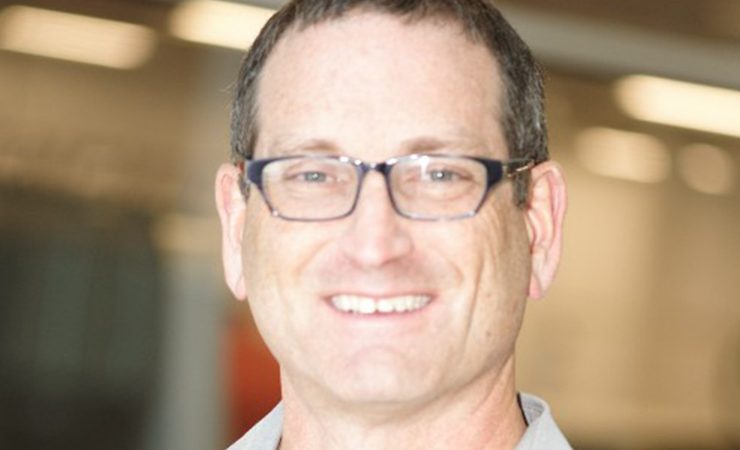 Marc Olin returns to help the business he built move forward under its new ownership
Marc Olin, a technology veteran with more than 35 years of experience in the printing and packaging industries, has joined the eProductivity Software (EPS) board of directors as executive chairman.
EPS is a provider of industry-specific business and production software technology for the packaging and print industries. It was recently acquired by an affiliate of Symphony Technology Group (STG), as EFI prioritises technology investments in an effort to accelerate growth in its fast-growing industrial inkjet business, further driving the transition from analogue to digital printing.
Mr Olin was the founder of the software company that later became the Productivity Software group at EFI. He led the business unit expansion within EFI, before becoming EFI COO and CFO.
He said, 'When I heard about STG's investment plans for the Productivity Software business, I became increasingly interested in joining what I know will be a successful future. With the increased focus on driving global organic and inorganic growth, and with Gaby [Matsliachand, EPS CEO] the productivity software management team committed to lead the business forward, I knew that this would be a great opportunity to help them realise their vision.
'I am impressed with the progress the business has made in recent years and I am excited to be coming back to where I spent most of my career – transformational software technology for the printing and packaging industries.'
William Chisholm, managing partner of STG, noted, 'We have exciting plans for EPS to further expand its value proposition to its customers and further accelerate its growth trajectory, leveraging our experience as investors in enterprise software. We are excited to have Marc joining the board as executive chairman, complementing the board with his vast industry experience and market insights.'