GIS names engineering director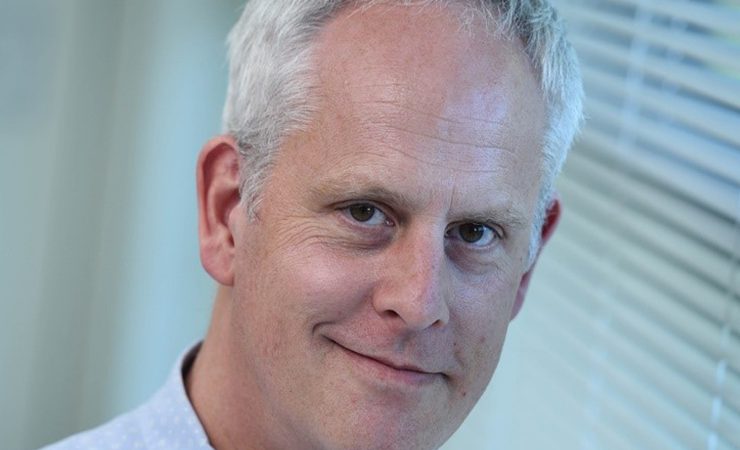 Steve Williamson, the newly appointed engineering director at GIS
Global Inkjet Systems (GIS) has appointed Steve Williamson as its new engineering director, and who will bring a high-level focus to the company's future development roadmap.
Mr Williamson has over 25 years of related, highly technical experience in RF design and manufacturing, team leadership and project management. This includes strategic senior roles at companies in the Cambridge area such as CRFS, Cambridge Consultants, Anritsu and Plextek. He has a passion for electronic design, which has informed design involvement throughout his career. The GIS approach to developing tailored industrial inkjet software and datapath solutions, coupled with the challenges in delivering increasingly complex solutions for today's marketplace, were key elements in attracting Mr Williamson to join the company.
He said, 'My key focus at GIS is to strengthen our dynamic development environment as we grow, allowing customers to have rapid access to products and features built on our world-leading technology. With extensive experience in leadership of delivering designs from concept to production, I feel I can add value to support the company's vision.'
For GIS, this is a new role that underlines the company's core commitment to product design and continuous R&D.
GIS managing director Nick Geddes explained, 'Steve's experience and leadership qualities fully align with the next exciting stage of growth at GIS. His appointment will enable us to not only accelerate in this sector, but also continue to deliver the highest quality products. He is a great addition to the executive team.'