Highcon appoints GM in Europe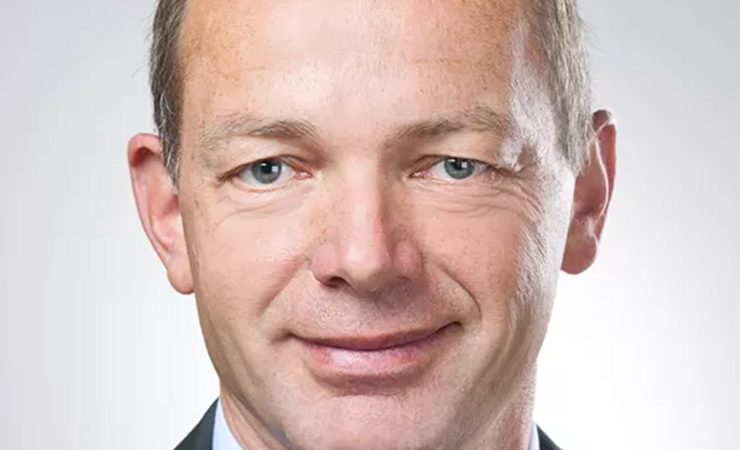 Juergen Freier is an industry veteran who will help further Highcon's position in Europe
Highcon has named Juergen Freier as its new vice president and general manager in Europe.
Mr Freier is an industry veteran who has worked in leadership positions on both the production side, at companies including Bertelsmann, and the vendor side at Heidelberg, Polar and others. Until late 2019, he served in senior European sales leadership roles within HP's Graphics Solutions Business, leading its Indigo and Pagewide Web Press divisions in France, Germany and then across the whole of the EMEA region.
Effective 1 October, 2021, he will be responsible for driving Highcon's sales and building the company's business across Europe.
Highcon CEO Shlomo Niimrodi said, 'Juergen is a high energy, driven strategic thinker and leader who has proved himself in a variety of different environments. With his many years of experience in the industry and his demonstrated customer-centricity, passion, and commitment to success, Juergen fits well with Highcon's culture and values.
'Europe is a key market for Highcon. We look forward to him stepping into this critical role, to continue to generate new opportunities for our growth and expand our footprint in Europe.'
Mr Freier commented, 'These are exciting times. Digitalisation in the packaging industry is at an inflection point. Highcon's digital finishing solutions are what's missing to enable a full end-to-end digital manufacturing revolution. I am excited by the opportunity to play a role in shaping this industry transformation.'