Sihl appoints new VP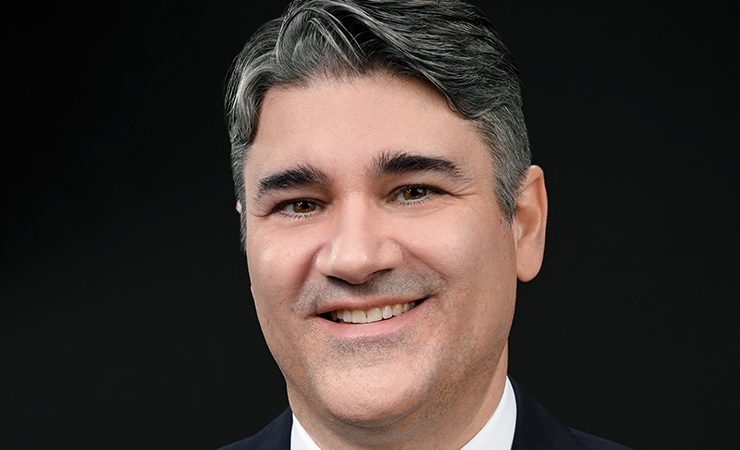 Sihl Group has appointed Stefan Benito as its new vice president, commercial, with responsibility for the EMEA and APAC regions
Sihl Group has appointed Stefan Benito as its new vice president, commercial, with responsibility for the EMEA and APAC regions.
German-born Mr Benito previously served for six years on the management board of Thomas GmbH, focusing on sales and marketing as well as its Chinese subsidiary. He was not only a director with responsibility for sales of €75 million, but also chairman of the board of directors for five subsidiaries in the US, Argentina and Spain. He has also gained international commercial experience at Air Liquide, Siegwerk, Huber Packaging Group and Cabot Switzerland.
At Sihl Group, he will assume responsibility for all sales and market management activities in his territories, and report directly to Sihl Group CEO Peter K. Wahsner.
Mr Wahsner commented, 'With his extensive commercial experience and proven leadership skills, Stefan will bring new leadership expertise to the commercial organisation. Driving profitable growth in our existing markets and innovation platforms, as well as improving customer focus are clearly defined goals for the next renewal phase on our transformation journey.'