Wim Brunsting joins Kongsberg PCS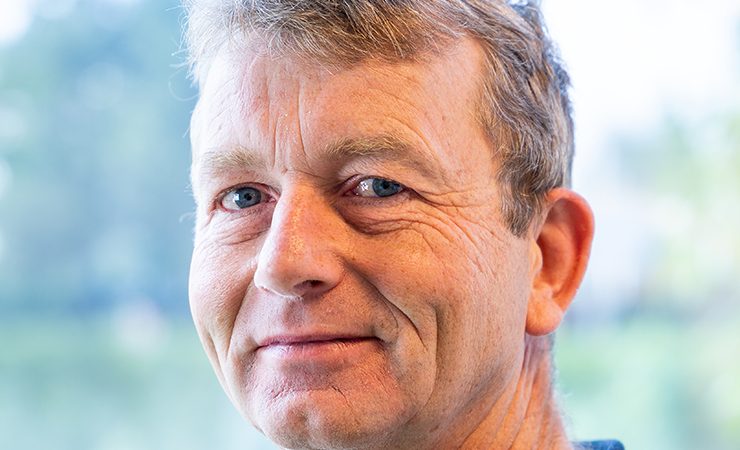 Wim Brunsting is Kongsberg PCS' new EMEA sales director
Kongsberg Precision Cutting Systems (PCS) has appointed Wim Brunsting as its new sales director for the Europe, Middle East and Africa (EMEA) region.
A qualified engineer, Mr Brunsting brings a strong technical background, excellent customer service skills, and a proven track record in sales operations to the role. He joins from Canon Production Printing, where he was sales operations manager. In his new role, he will be responsible for managing and overseeing the sales team operating throughout the EMEA region, which covers territories across mainland Europe, Scandinavia, the Balkans, Baltics, the Middle East and into Africa.
Kongsberg PCS president Stuart Fox said, 'We're delighted to have Wim on board in this vital position. His insight and experience are a great fit for Kongsberg, and with his appointment, we are underlining our commitment to ensuring we empower the Kongsberg team to realise its ambitions, both in terms of consolidating our leading position in packaging, sign and display production, and to also successfully explore new markets.'
Mr Fox added, 'We continue developing strategic initiatives to further innovate our digital finishing hardware and software solutions, while growing the Kongsberg brand beyond the packaging industry. The team is now looking forward to working with Wim as we focus on our future and our continued growth and evolution through innovation.'
Mr Brunsting commented, 'This is a great opportunity to work with a strong, respected brand and a trusted company that clearly has ambitions for growth. What impressed me about Kongsberg and the team is the dedication and clear united focus on putting the customer first, and at the centre of everything.
'The Kongsberg brand is renowned for its innovation, and that is driven by listening to its customers' needs. This dedication to customers is tangible in everything at Kongsberg and I am proud to be working for such a company.'