ePac adds child-resistant pouches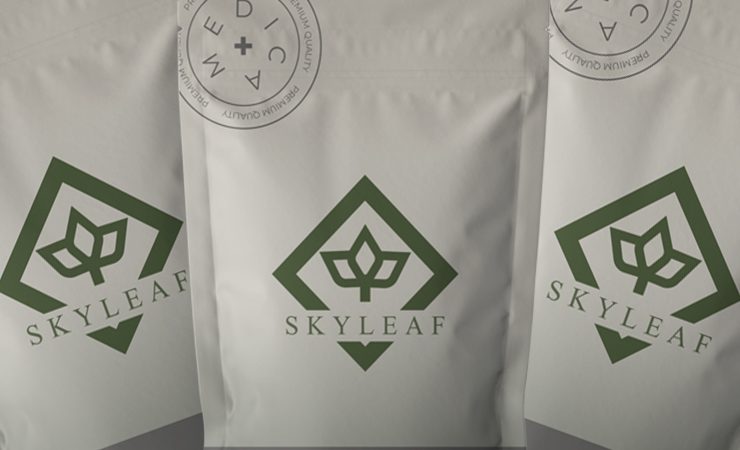 The development is the result of collaboration between ePac, Fresh-Lock and Charter Next Generation (CNG)
ePac Flexible Packaging has introduced certified child-resistant resealable pouches, made with post-consumer recycled (PCR) materials.
The development is the result of collaboration between ePac, Fresh-Lock and Charter Next Generation (CNG). These pouches are fully certified to comply with the Federal Poison Prevention Act, Title CFR / 16 Part 1700, and ASTM D3475.
Fresh-Lock is a business unit of Presto Products, and focused on closure technologies and those that deliver child-resistant characteristics. CNG is an independent producer of high-performance, speciality films used in flexible packaging and other end-use markets. ePac is a disruptor in the flexible packaging market, using digital technologies to innovate and meet current and future market demands.
It is now the first company to offer Fresh-Lock's new series of child-resistant zippers incorporated into finished pouches made with CNG's GreenArrow PCR films. Designed for regulated markets that require resealable, child resistant enclosures, ePac's new offering provides a 'more sustainable' option to conventional packaging, and is approved for direct food contact.
ePac COO Virag Patel said, 'The teamwork between CNG, Fresh-Lock, and ePac has been phenomenal, and the key to being able to bring this innovation to market. With Presto's focus on child safety, CNG's GreenArrow film engineered for sustainability, and ePac's focus on child-resistant pouches and sustainability, we're proud to announce its commercial availability.'