RadTech promotes Mickey Fortune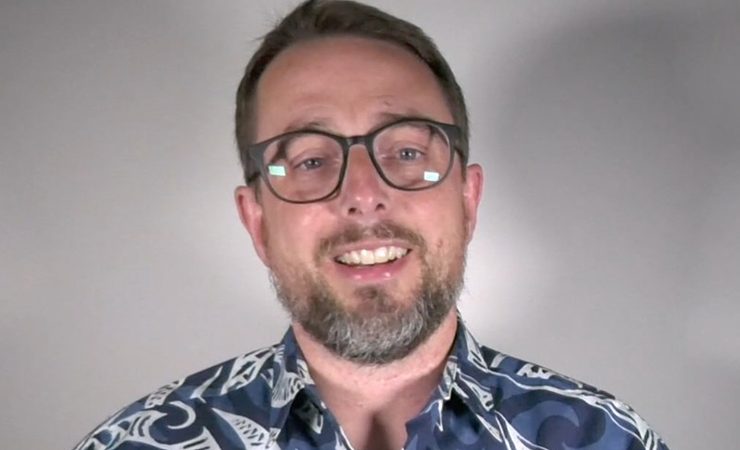 Mickey Fortune has been with RadTech for nearly 20 years
RadTech, an industry body focused on UV and electron beam (EB) technologies, has promoted Mickey Fortune to the position of associate executive director, education and outreach.
Mr Fortune has been with RadTech for nearly 20 years, spearheading a number of important new opportunities and initiatives, while overseeing RadTech conferences and educational programming.  
In addition to his role within RadTech, he will continue to provide key services to the International Ultraviolet Association (IUVA), to support its mission to advance UV technologies for public health and the environment. With unprecedented interest in UV disinfection technology as a result of the global Covid-19 pandemic, Mr Fortune has worked with IUVA members to produce educational opportunities, in turn advancing technical collaboration and public knowledge of UV technology.
RadTech executive director Gary Cohen said, 'To the great benefit of our non-profit community, Mickey approaches his work with engagement, creativity, leadership, and the desire to provide tremendous service. His recent accomplishment of almost single-handedly developing, shooting video, and editing our important new environmental health and safety video series, is a prime example of his wide ranging skills and contributions.'