Colordyne affords online consumables ordering
shop.colordynetech.com features inks, printheads and microfiber rollers for Colordyne Technologies' 1600 Series, 1800 Series and 2600 Series printers
Colordyne Technologies has introduced an e-commerce site for customers of its aqueous dye benchtop printers and light production printing systems.
The website, at shop.colordynetech.com, features inks, printheads and microfiber rollers for Colordyne Technologies' 1600 Series, 1800 Series and 2600 Series printers. The quick online ordering process is said to, 'help customers keep their businesses running efficiently.' Moreover, as customers monitor their inventory levels, they can place online orders to ensure they have consumables on hand when they are needed. Customers are also offered special quantity discounts when ordering this way.
The website is organised by consumable type and product categories. In the future, Colordyne Technologies will expand the products available to include consumables for its 2800 Series and spare parts for all products listed on the site.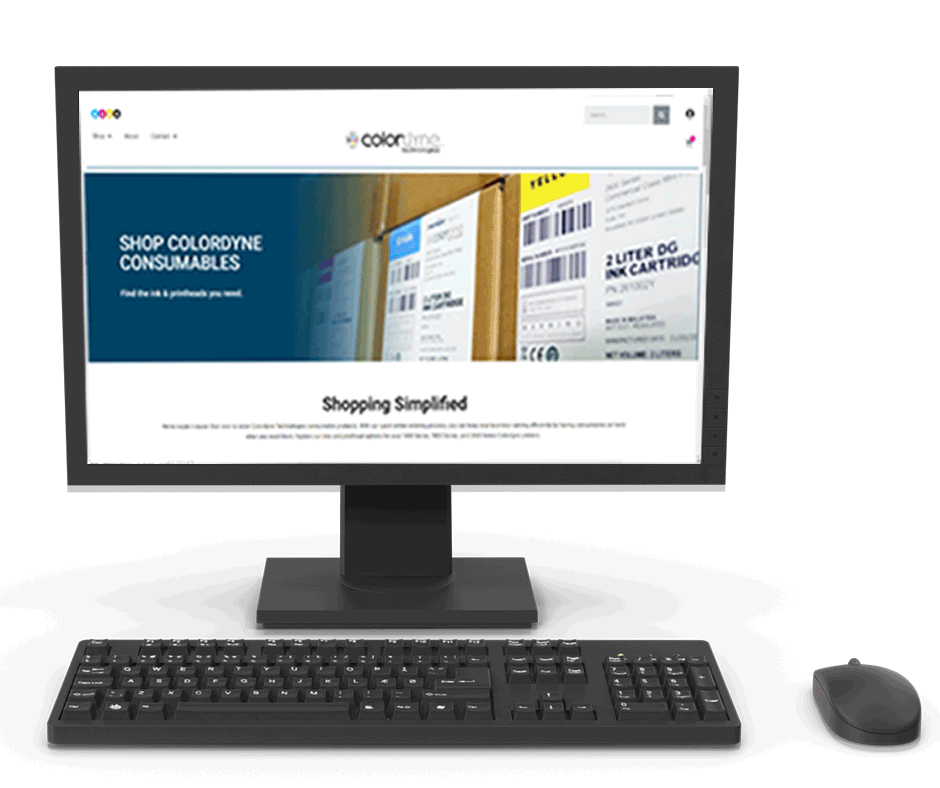 Katelyn Bohr, marketing director at Colordyne Technologies, 'We wanted to create a one-stop-shop that is quick and easy to navigate for our entry-level and light production press customers.
'The website is mobile responsive to work on cell phones and tablets, in addition to computers, so users can access the store in the office, warehouse or wherever they need to.'