ICE, CCE, InPrint postponed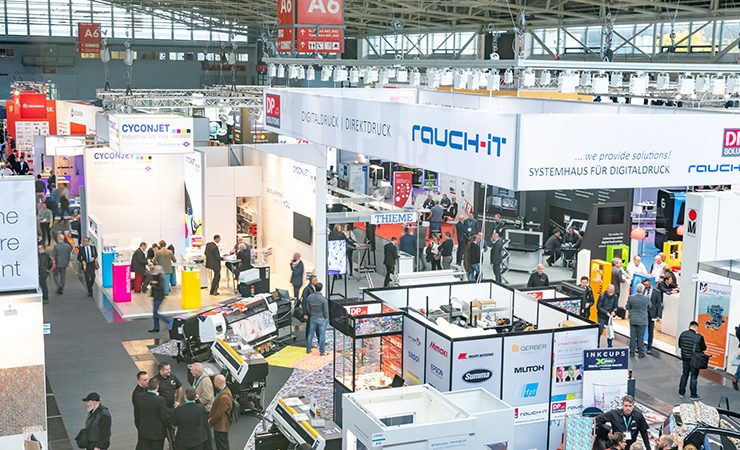 InPrint Munich, ICE Europe and CCE International were to take place 22-24 June, 2021 at Munich Trade Fair Centre
ICE Europe, CCE International and InPrint Munich have postponed once again.
Moved from their original dates to June this year, new dates for the collective of converting, paper and print exhibitions will be announced in due course. 
Patrick Herman, director, converting, paper and print events at organiser Mack-Brooks Exhibitions, commented, 'The current course of the pandemic and the current restrictions in Germany means that there is insufficient planning security for all parties involved. Despite an enhanced health and safety plan in place and the exhibitors' willingness to go ahead with the shows in June, we believe that the most responsible decision at this stage is to postpone.
'This situation underlines the importance of our shows for the industry. However, conditions to hold trade fairs have not yet been determined and our hands are tied. With the circumstances unlikely to change in a foreseeable future, we must remain sensible and minimise the economic risk for all participants. To hold the shows at a later date hopefully ensures that the events can continue their critical role in bringing the global converting, paper and print industry together again. Specific dates for the exhibitions will be announced shortly.'