MPS to revamp production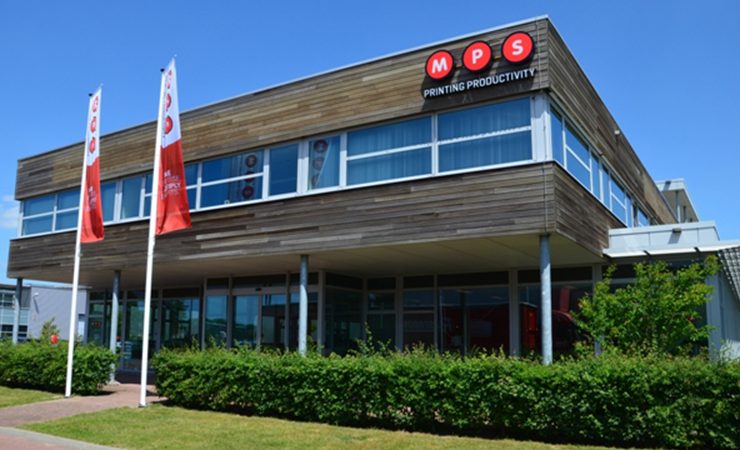 The extra space gives MPS the opportunity to redesign its main building to maximise space and efficiencies in both locations
Dutch printing equipment manufacturer MPS Systems has extended its floorspace by 1600sqm, expanding its production capacity and securing space for future growth.
By renting a building geographically close to its current headquarters in Arnhem, The Netherlands, MPS has created additional space following its previous move to new facilities and subsequent growth. This has included a growing presence in the market for hybrid printing via its EF Symjet platform.
The additional space will be used to extend MPS's production capacity, warehouse logistics, and secure space for future growth. Moreover, it will allow the company to redesign its main building in order to, 'maximise space and efficiencies in both locations.'
Anton Spierenburg, supply chain and operations manager at the company, commented, 'Having a beautiful, spacious building just across the street from our headquarters doesn't just give us more space and new energy, but also plenty of new possibilities to consider.
'With our ambitious global plans, MPS is planning for more growth in the future. We're planning to use this space for the build of our press lines, but it also gives us the opportunity to redesign our main building to maximise space and efficiencies in both locations.'
Read more about hybrid printing in the January/February 2021 issue of Digital Labels & Packaging